Coronavirus in South Asia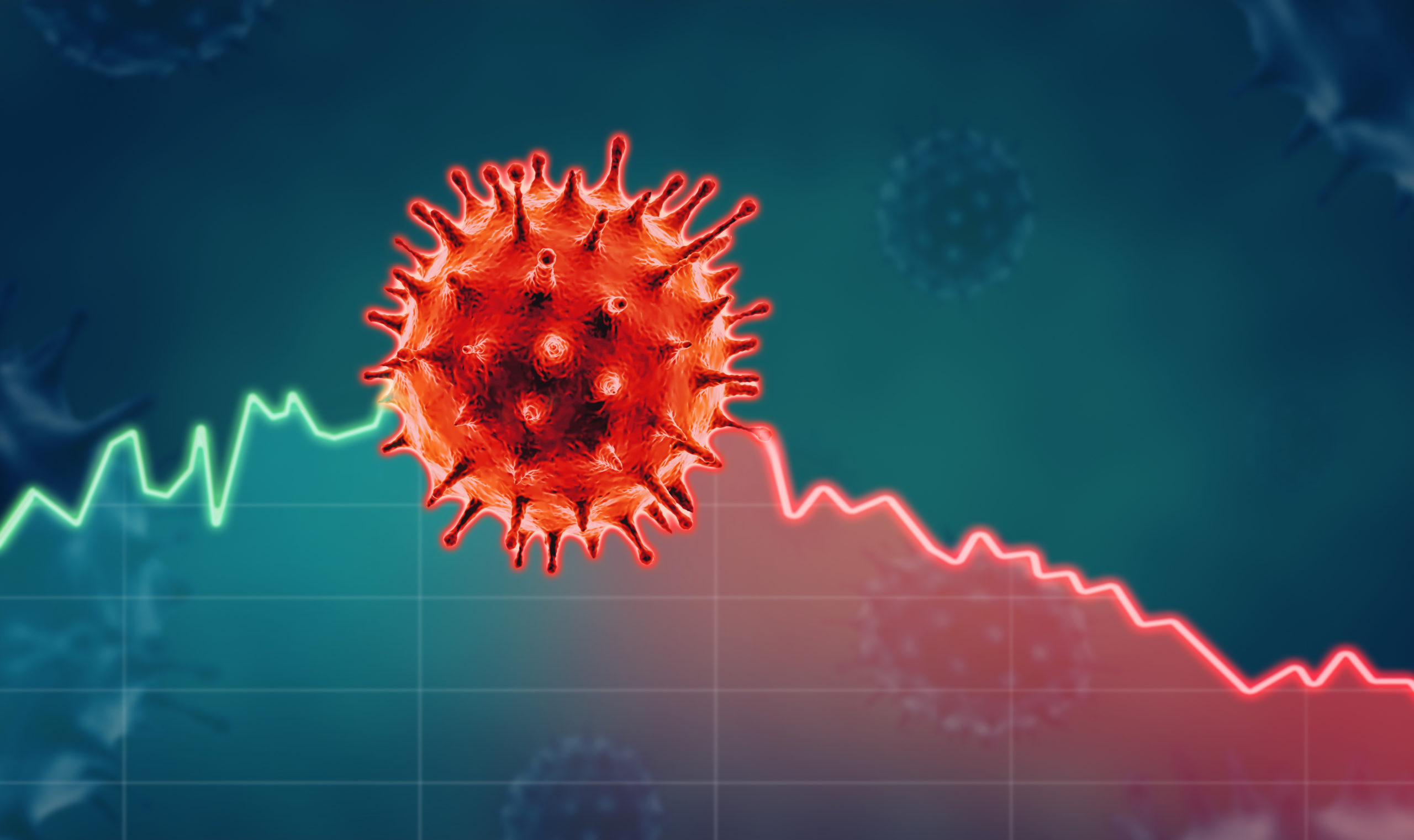 London —  India recorded 30,715 new coronavirus cases in the last 24 hours, taking the caseload to 8,845,617.
Currently, 467,558 are undergoing treatment at various isolation centers and hospitals. Meanwhile, 8,247,950 have returned home after treatment.
Similarly, the number of deaths from the coronavirus in India has crossed the 130,100 mark.
With 435 deaths in a single day, the number of deaths from the virus has reached 130,109, according to the latest figures collated by Worldometers.
Nepal
Nepal on Monday reported 1,197 new cases of coronavirus infection from across the country. With this, the nationwide infection count has advanced to 210,973.
Likewise, 2.934 people who were earlier infected with the virus are reported to have recovered in the past 24 hours as per the latest data provided by the health ministry. As of today, 176,364 individuals have recovered from the novel coronavirus infection.
| | | | | | | | |
| --- | --- | --- | --- | --- | --- | --- | --- |
| 1 | India | Total 8,848,414 | New case +2,797 | Total death : 130,149 | New +40 | Active 8,251,378 | Recovered 466,887 |
| | | | | | | | |
| --- | --- | --- | --- | --- | --- | --- | --- |
| 1 | Nepal | Total case 210,973 | New case +1,197 | Total death 1,230 | New death +9 | Active case 176,364 | Recover: 33,379 |
| | | | | | | | |
| --- | --- | --- | --- | --- | --- | --- | --- |
| 1 | Pakistan | Total case 359,032 | New case  +2,128 | Total death 7,160 | +19 | Active 323,824 | Recovered 28,048 |
| | | | | | | | |
| --- | --- | --- | --- | --- | --- | --- | --- |
| 1 | Bangladesh | Total 434,472 | New +2,139 | Death 6,215 | New death +21 | Active 351,146 | Recovered 77,111 |
| | | | | | | | | |
| --- | --- | --- | --- | --- | --- | --- | --- | --- |
| 1 | Afghanistan | Total case 43,403 | New +163 | Death 1,626 | New death +9 | Active 35,137 | Recovered 6,640 | |
| | | | | | | | | |
| --- | --- | --- | --- | --- | --- | --- | --- | --- |
| 1 | Maldives | Total case 12,204 | | Death 43 | | Active 11,289 | Recovered 872 | |
| | | | | | | | |
| --- | --- | --- | --- | --- | --- | --- | --- |
| 1 | Sri Lanka | Total case 17,287 | | Total death 58 | | Acvite 11,495 | Recovered 5,734 |
| | | | | | | | |
| --- | --- | --- | --- | --- | --- | --- | --- |
| 1 | Bhutan | Total case 375 | | | | Active case 355 | Recovered 20 |