Nepali Chef Santosh progresses to the Quarterfinal round of the MasterChef UK 2020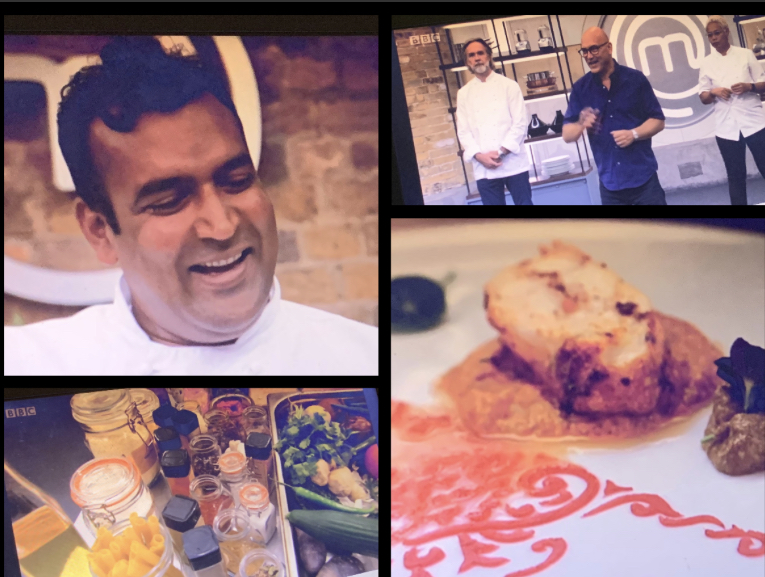 London – From the narrow streets of Karjanha in Nepal to working in Michelin star kitchens, and now: the kitchens of MasterChef UK, Chef Santosh Shah has raised the bars for the budding young chefs throughout the globe. He has proven that you need not worry about your skills, because as long as you possess the passion, you'll find a way to learn them.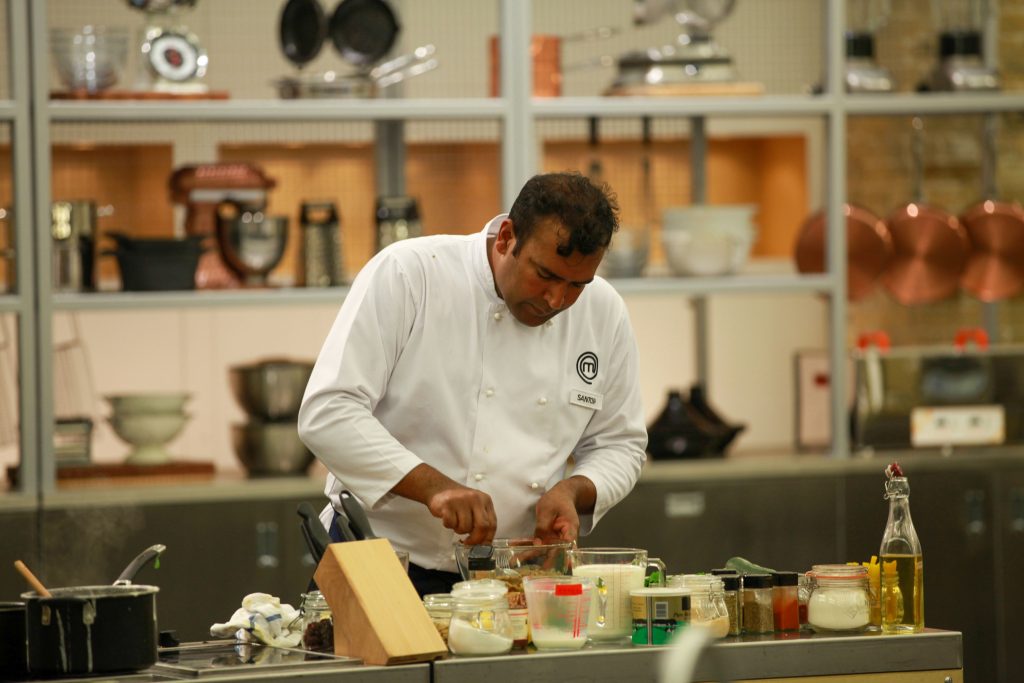 With the equally grueling practice of skill and determination, Santosh said he feels more than ready for the competition. "I believe in my capabilities first, and then will make everyone else believe through my food. I will let my food tell my story of hard work," Santosh told South Asia Time.
In the heats last week at the MasterChef 2020, where participants go through 2 rigorous rounds followed by elimination, Santosh's out of the box thinking was a stirring experience for the judges.
The first round-the skills test checks the ability of the participants to reproduce a demonstrated dish by the judges in a specific time limit – typically 15–20 minutes, followed by a presentation of signature dishes in which the contestants must showcase their skills through signature dish.
Santosh chose to present dishes that highlight his flair while staying close to his roots. The chef presented Nepalese spiced monkfish with Potato pickle, Sesame-Tomato sauce, and Bitter melon chutney. He also made Nepalese crackers, Jeri, reduce saffron milk. Saffron Bundi, and Mango kulfi.
He gives credit to his family and mentors, it is because of them that he is standing here today, he said. He further adds that he entered MasterChef to take on a huge career challenge – to grow further in his career and come out stronger and more confident.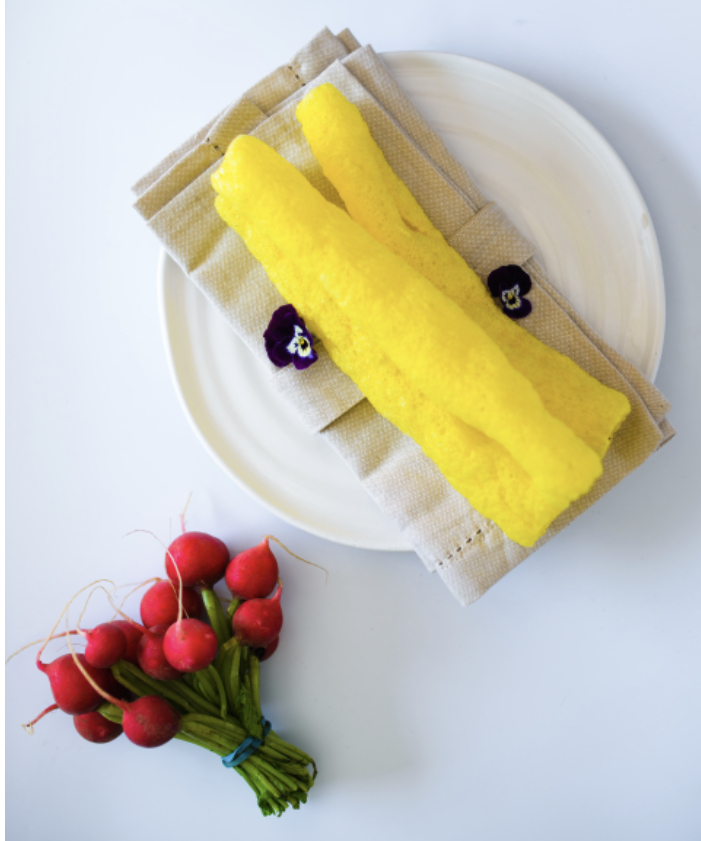 He feels a mix of emotions, nervousness paired with excitement as he talks of the upcoming challenges. With a smile on his face and an ever-ready attitude, it is easy to ignore the tremendous hard work that went in for him to reach this stage. At the mere age of 14, Santosh left his hometown in search of a better life. He built his entire life from scratch with the right amount of passion and zeal, just the way he makes every dish.