Nepal's COVID-19 death toll to reaches 1,259 with 212,917 infected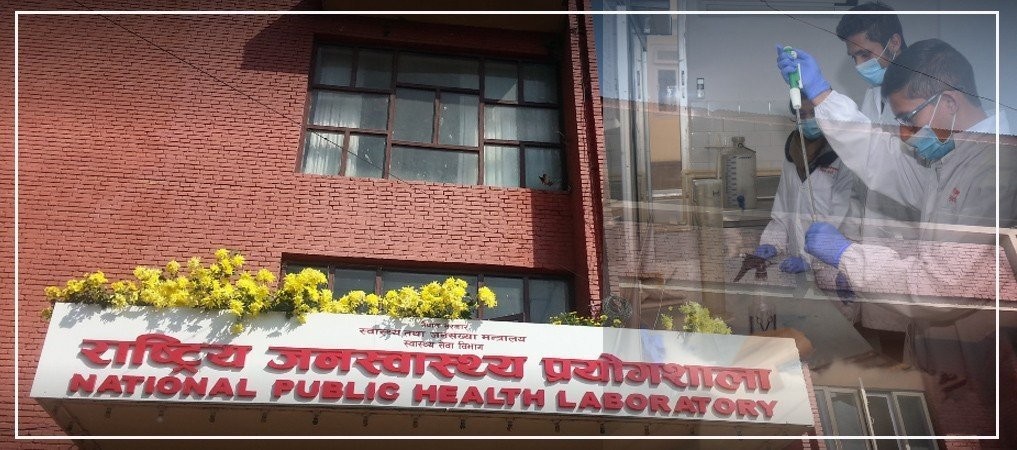 Kathmandu — New  1,442 cases of COVID-19 were found during the last 24 hours in Nepal.  This has taken the national COVID-19 tally to 212,917.
According to The Ministry of Health and Population (MoHP) on Wednesday  there are 28,878 active cases of COVID-19 and 910 persons, mostly those who had returned from abroad, are placed in quarantine.
Nepal has recorded 182,780 COVID-19 recoveries until now.
Similarly, 12 patients succumbed to the novel coronavirus infection in the last 24 hours taking the nation's COVID-19 death toll to 1,259.