UK to end the sale of new petrol and diesel cars by 2030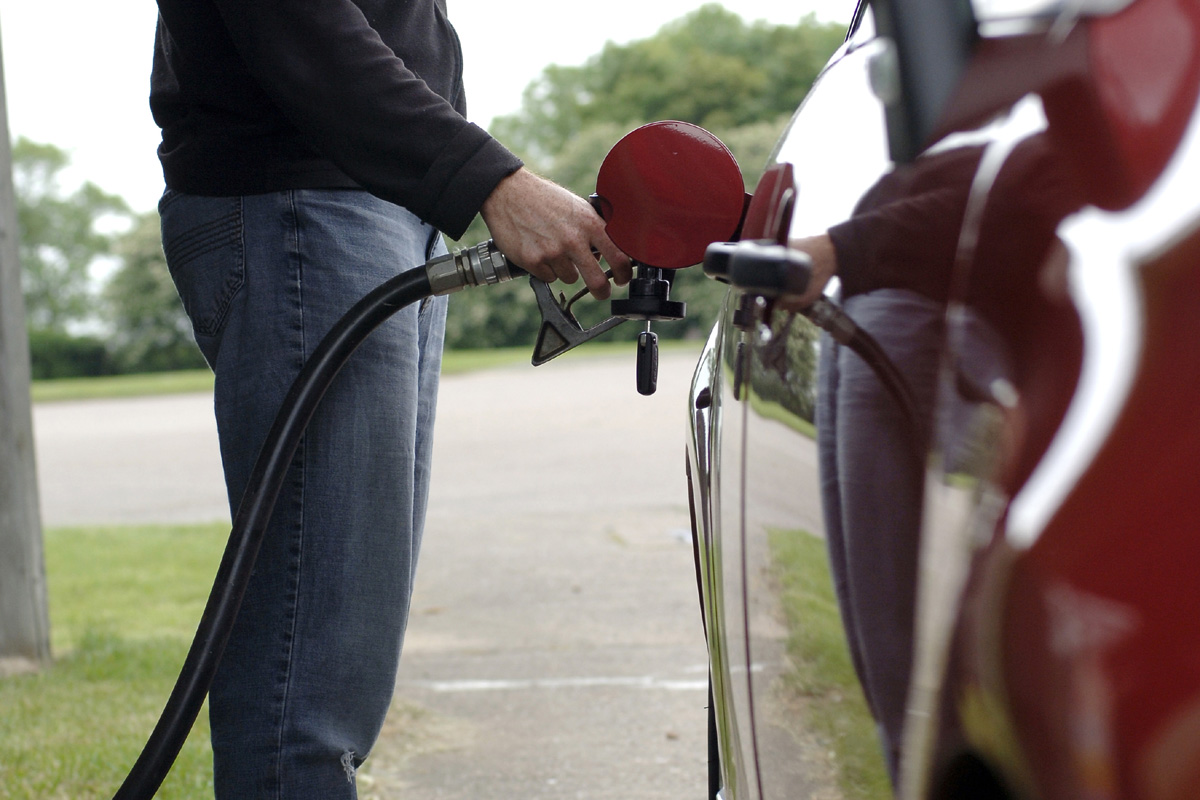 London — UK Prime Minister Boris Johnson today released his 10-point plan for a "green industrial revolution" that will create and support up to 250,000 British jobs. One of the 10 points is moving to electric vehicles by 2030. Here's the government's plan for the UK electric vehicle transition.
Following consultation with car manufacturers and sellers, Johnson has confirmed that the UK will end the sale of new internal combustion engine (ICE) cars and vans by 2030, 10 years earlier than what was originally announced in October 2018. However, the British government will allow the sale of hybrid cars and vans until 2035.
The UK car industry already manufactures such electric vehicles as the Mini-e and the Nissan Leaf. To support the acceleration of the EV plan, Johnson has also announced the following incentives:
£1.3 billion ($1.72 million) to accelerate the rollout of charge points for electric vehicles in homes, streets, and on motorways across England.
£582 million ($771 million) in grants for those buying zero or ultra-low emission vehicles to make them cheaper to buy and incentivize more people to make the transition.
Nearly £500 million ($662 million) in the next four years for the development and mass-scale production of EV batteries as part of the commitment to provide up to £1 billion ($1.32 billion) for an Automotive Transformation Fund, boosting international investment.
This will help protect and create thousands of new jobs, particularly in the Midlands, Northeast, and North Wales, Electrek writes.
The British government will also launch a consultation on the phase-out of new diesel heavy goods vehicles. No date has yet been set for that.