Nepal's Santosh Shah qualifies for Semi-finals at MasterChef UK Professionals 2020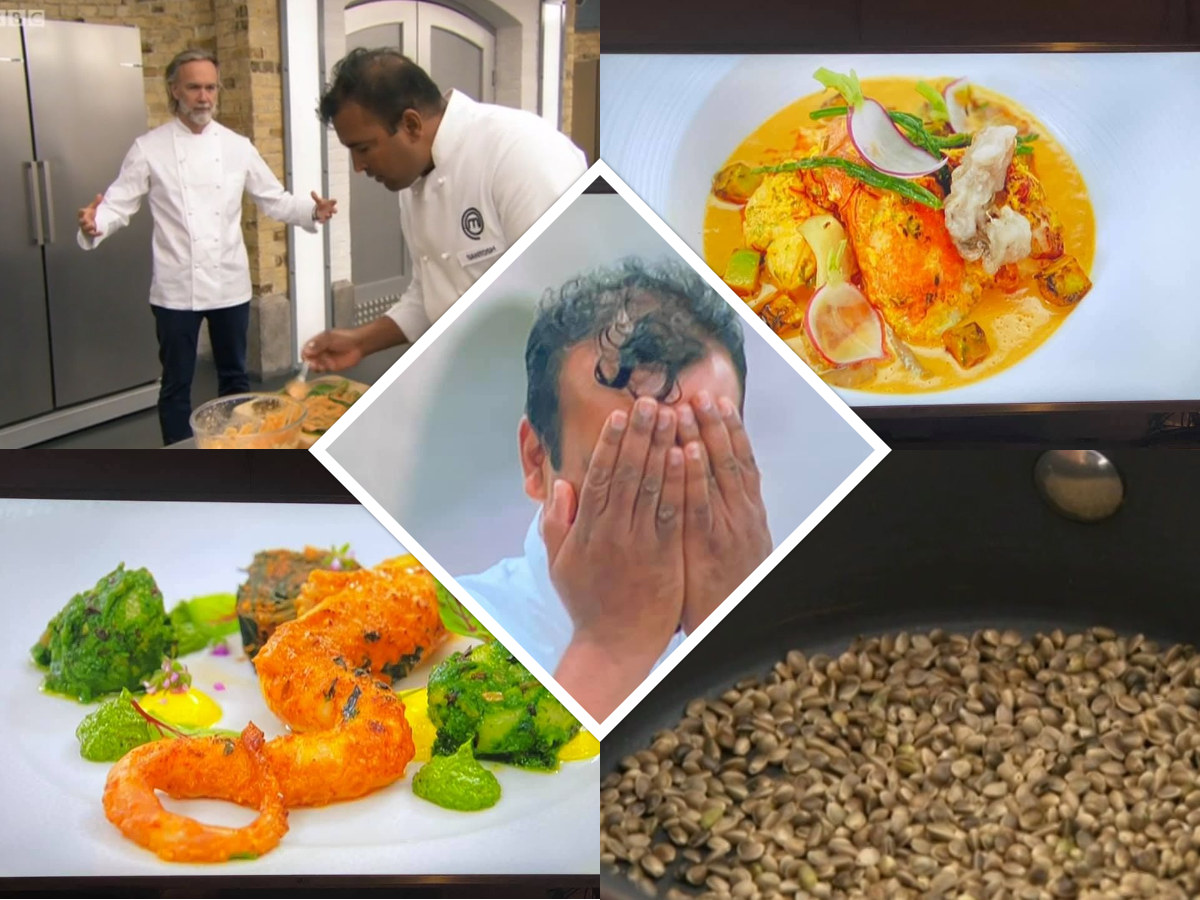 Nepal's Santosh Shah qualifies for Semi-finals at MasterChef UK Professionals 2020
London — After the last week's heats at the MasterChef UK Professionals where Chef Santosh, a UK-based chef from Nepal, displayed his skills and talent with dishes inspired from the homeland, the chef pushed himself into a harder test of abilities in the quarter-finals this week.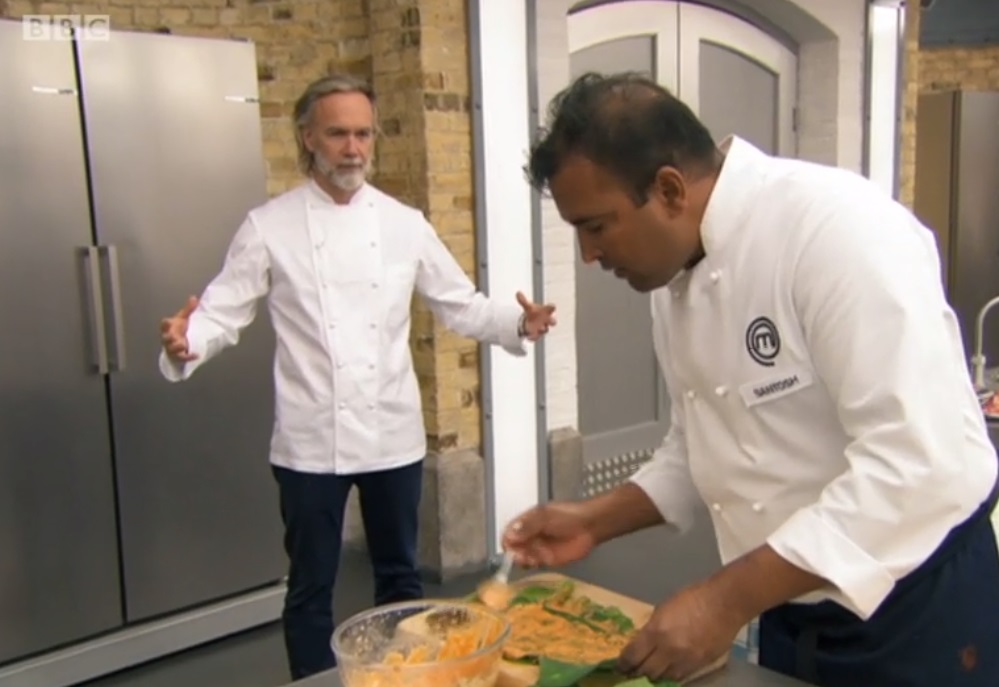 Along with fellow participants mostly based out of the UK, Santosh is the only Asian competing in this challenge.
After working with Michelin starred restaurants and training under top chefs of London, Chef Santosh is stepping up his journey by qualifying the rigorous rounds of MasterChef Professionals UK and reaching closer to the semi-finals.
Santosh managed to clear yet another round with his culinary skills, the quarter-finals, and will now compete for the crown in the knockout week, one of the hardest tests of skills and creativity. This round tests the contestants' ability to survive under extreme pressure, be at their creative best selves, and come out stronger.
The quarter-finals included an Invention test in which Santosh presented Saffron marinated lobster with lemon, tomato sauce along with oyster tempura with sea vegetables and chargrilled avocado on the side. Some of his main dishes from both the critics' dishes included spiced chargrilled octopus and lamb rump served with Nepalese goat curry.
"Since experimentation runs in my blood, I couldn't help but include Octopus, one of my favorite ingredients to work with, in my critics dishes". Santosh was also the first chef to introduce an octopus dish in an Indian restaurant in the UK.
"You did bring Nepal into the kitchen today,"said Marcus Waering, a celebrity English Chef and one of the Judges of the show. "Colour and vibrancy, you can smell it."
Monica Galetti, New zealander-Samoan Chef and another Judge at the show, said that Santosh is running 100 miles per hour because he has to cover a lot of things. "I love this man's food."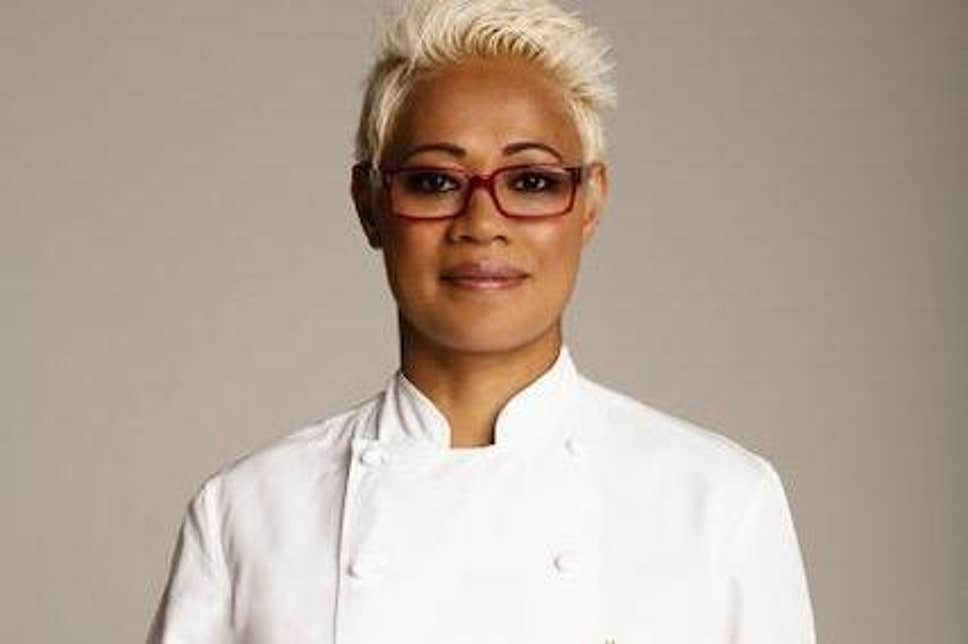 Santosh's Journey
Shah, who has worked with a variety of Michelin starred chefs, has been working in the UK for over 13 years now. He believes that his real journey started back in India as a commis chef when he was just 14. From thereon, he worked on his skills extensively, which he believes is finally paying off. "I've been independent and worked hard from a very young age, and it feels like it is paying off now. I still have a lot of dreams to fulfill and MasterChef UK is a major stepping stone for that," said Santosh.
In this quarter-finals, Santosh's culinary mastery leveraged him into presenting his best-version for the competition and the viewers await what he is going to bring for the knock-out week.
"I think all Chefs dream of reaching MasterChef, and now that I am here, it is exciting and nerve-racking at the same time," he added. "This is the amazing thing I have done for my country."