Nepal's Covid-19 tally reached to 216,965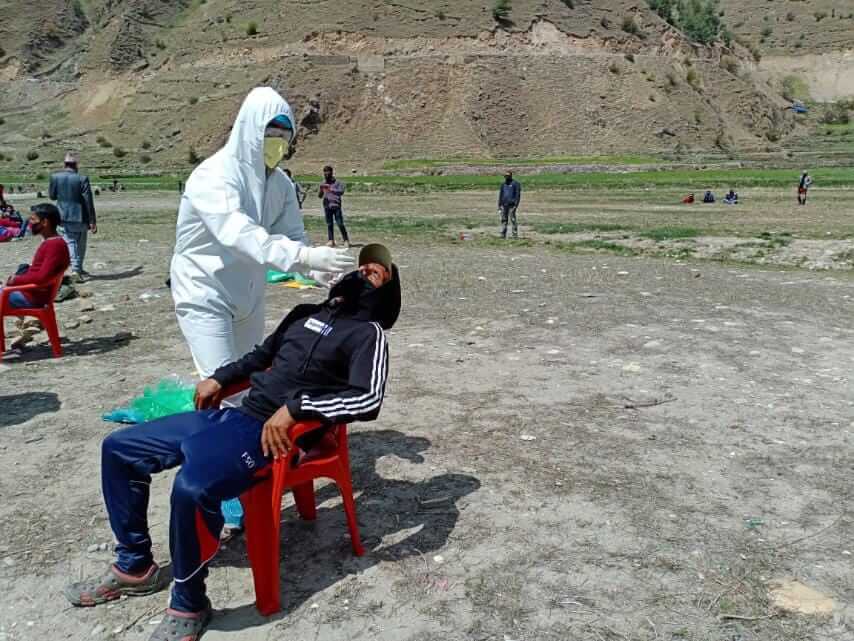 London —  Nepal reported 1,945 new cases of coronavirus infection from across the country.
The nationwide infection count has reached 216,965. Among the total infected there are  740 of them females and 1,205 are males.
Nepal's active Covid-19 case count currently stands at 24,665.
Meanwhile, 22 more fatalities from the disease have taken the countrywide death toll to 1,298.
According to the health ministry, a total of1,643,900 PCR tests have been carried out till date. In the last 24 hours, 10,340 tests were conducted.
Currently, there are 753 individuals in various quarantine facilities across Nepal.
On Thursday, Nepal's coronavirus case count reached 215,020 with 2,103 newly confirmed cases.