Including Sapana Roka from Nepal 11 women from South Asia are listed in BBC's 100 women 2020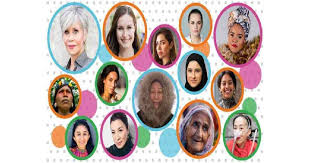 BBC, London — The BBC has revealed its list of 100 inspiring and influential women from around the world for 2020.
This year 100 Women is highlighting those who are leading change and making a difference during these turbulent times.
The list includes Sanna Marin, who leads Finland's all-female coalition government, Michelle Yeoh, star of the new Avatar and Marvel films and Sarah Gilbert, who heads the Oxford University research into a coronavirus vaccine.
And in an extraordinary year – when countless women around the world have made sacrifices to help others – one name on the 100 Women list has been left blank as a tribute.
How were the 100 Women chosen?
The BBC's 100 Women team drew up a shortlist based on names gathered by them and suggested by the BBC's network of World Service languages teams.
BBC was looking for candidates who had made headlines or influenced important stories over the past 12 months, as well as those who have inspiring stories to tell, achieved something significant or influenced their societies in ways that wouldn't necessarily make the news.
The pool of names was then assessed against this year's theme – women who led change – and measured for regional representation and due impartiality, before the final names were chosen.
BBC 100 Women names 100 influential and inspirational women around the world every year.
They make documentaries, features and interviews about their lives, giving more space for stories that put women at the centre.
Among the 100, there are 11 women form South Asia :
Sapana Roka Magar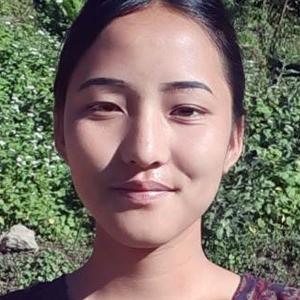 Place of birth: Nepal, 
Crematorium technician
After becoming homeless for three months, Sapana travelled to Kathmandu where she became involved in an organisation that cremates unclaimed bodies.
The bodies of those who have died from Covid-19 are strictly managed by the Nepalese army. Sapana's organisation retrieves the abandoned bodies from the street or mortuaries and arranges for them to be taken to hospital for post-mortem examinations. If the body remains unclaimed for 35 days, the organisation brings it to the crematorium and performs the Dagbatti rituals, which in Hindi culture are usually performed by the son of the deceased.
Sania Nishtar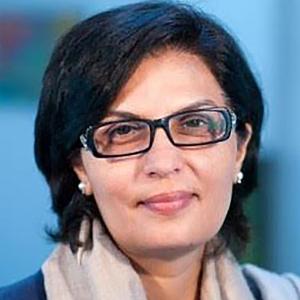 Dr Sania Nishtar is a leader in global health and sustainable development. Since 2018, she has been spearheading the transformative Ehsaas Poverty Alleviation programme, which has improved the livelihoods of millions of Pakistanis by providing mobile banking and savings accounts, and other basic resources.
As Special Assistant to the Prime Minister of Pakistan on Poverty Alleviation and Social Protection, Sania has helped to empower the masses by taking the necessary first steps toward the development of a welfare state in Pakistan.
Rima Sultana Rimu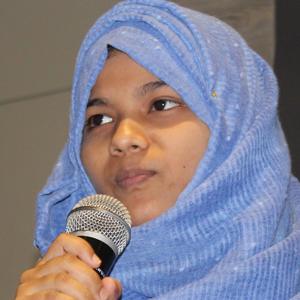 Rima Sultana Rimu is a member of Young Women Leaders for Peace in Cox's Bazar, Bangladesh. This programme, part of the Global Network of Women Peacebuilders, aims to empower young women from conflict-affected countries to be leaders and agents of peace.
Rima responded to the Rohingya refugee crisis in her community by advocating for gender-responsive humanitarian action. She organises gender-sensitive, age-appropriate literacy and numeracy classes for Rohingya refugees, and for women and girls in the community who lack access to education.
Rima also uses radio broadcasts and theatre performance to raise awareness of UN Security Council resolutions, relating especially to women, peace and security, in her community.
Ridhima Pandey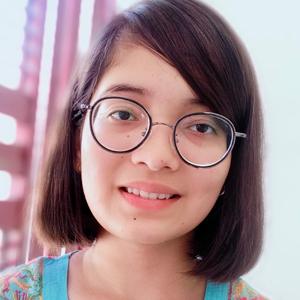 Place of birth: India
Climate activist
Ridhima Pandey is a climate activist who, at the age of nine, filed a petition against the government of India in response to its inaction to mitigate climate change. In 2019, along with 15 other child petitioners, Ridhima filed a lawsuit against five countries at the UN.
Ridhima is currently participating in international conferences and helping to empower other students, at all levels, to fight for their future and for the biodiversity of the world. Ridhima is working to save her future and that of coming generations.
Laleh Osmany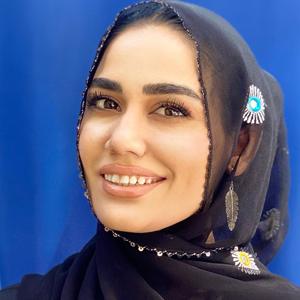 In Afghanistan, using a woman's name in public is frowned upon. Only the father's name should be recorded on a birth certificate. When a woman marries, her name does not appear on her wedding invitations; when she is ill, her name does not appear on medical prescriptions, and when she dies, her name does not appear on her death certificate or even her headstone.
Fed up with women being denied what she thought was a basic right, activist Laleh Osmany started the WhereIsMyName campaign. After a three-year fight, in 2020 the Afghan government agreed to record women's names on national ID cards and their children's birth certificates.
Mahira Khan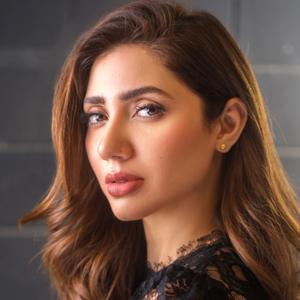 Mahira Khan is no ordinary actress – she is outspoken against sexual violence, refuses to endorse skin-lightening creams and supports the fight against racism. She wants to tackle social issues in her native Pakistan by changing the narrative in films and on TV.
Mahira is a national goodwill ambassador for the United Nations High Commissioner for Refugees, raising awareness of the plight of Afghan refugees in Pakistan. She's been a firm favourite with audiences ever since starting out as an MTV video jockey (VJ) in 2006. Mahira is also a devoted mother to her 11-year-old son.
Manasi Joshi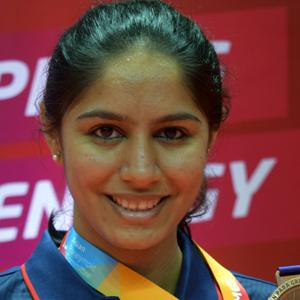 Manasi, an Indian para-athlete, is the current para-badminton world champion. In June 2020, the Badminton World Federation ranked her world number two in the SL3 singles. Manasi is also an engineer and a change-maker.
She aspires to drive a shift in how disability and para-sports are perceived in India. She was recently listed as a "Next Generation Leader" by Time magazine and appeared on the cover of its Asia edition as an advocate for the rights of disabled people in India.
Isaivani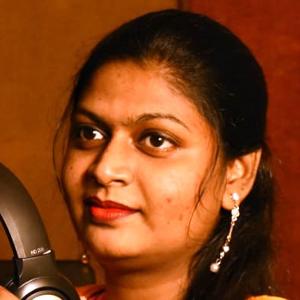 Isaivani is a distinctive gaana singer in India. Gaana music emerged from the working class neighbourhoods of North Chennai (formerly Madras) in Tamil Nadu. Isaivani has spent years singing and performing in this male-dominated space.
To perform on the same stage as other popular male singers can be considered an achievement by itself. Isaivani has successfully broken an age-old tradition, which has led other young female gaana singers to come forward and express themselves.
Somaya Faruqi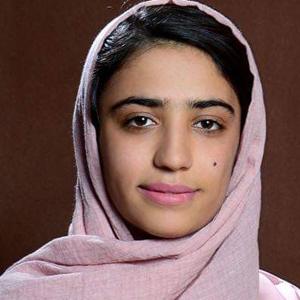 When Afghanistan's first case of Covid-19 was reported in her home province of Herat, Somaya and her all-female robotics team – the "Afghan Dreamers" – set to work on a low-cost ventilator to treat coronavirus patients.
Somaya and her team are planning to show their design to the Ministry of Public Health. If the prototype is approved, it could be used in remote hospitals.
Somaya, who was born in 2002, has won several awards, including a silver medal for Courageous Achievement at the FIRST Global Challenge – in recognition of science and technology – in the US; a Benefiting Humanity in AI award at World Summit AI; the Janet Ivey-Duensing's Permission to Dream Award at the Raw Science Film Festival; and the Entrepreneurship Challenge at Robotex in Estonia, Europe's biggest robotics festival.
Bilkis Bano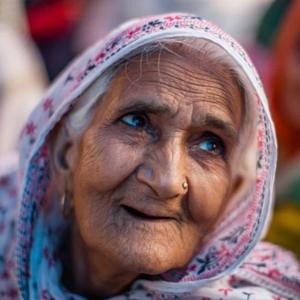 At 82, Bilkis was part of a group of women who peacefully protested against a controversial citizenship law.
She became the face of a long-running protest at the capital's Shaheen Bagh, the Muslim locality where the protests were held. Indian journalist and author Rana Ayyub described her as "the voice of the marginalised".
Rina Akter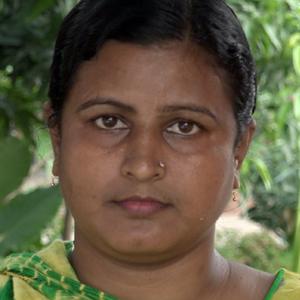 Place of birth: Bangladesh
Former sex worker
During the pandemic, Rina and her team of helpers have served around 400 meals a week – including rice, vegetables, eggs and meat – to sex workers in Dhaka who have found themselves without clients, and are thus struggling to feed themselves.