Nepal to resume flights with India and Bangladesh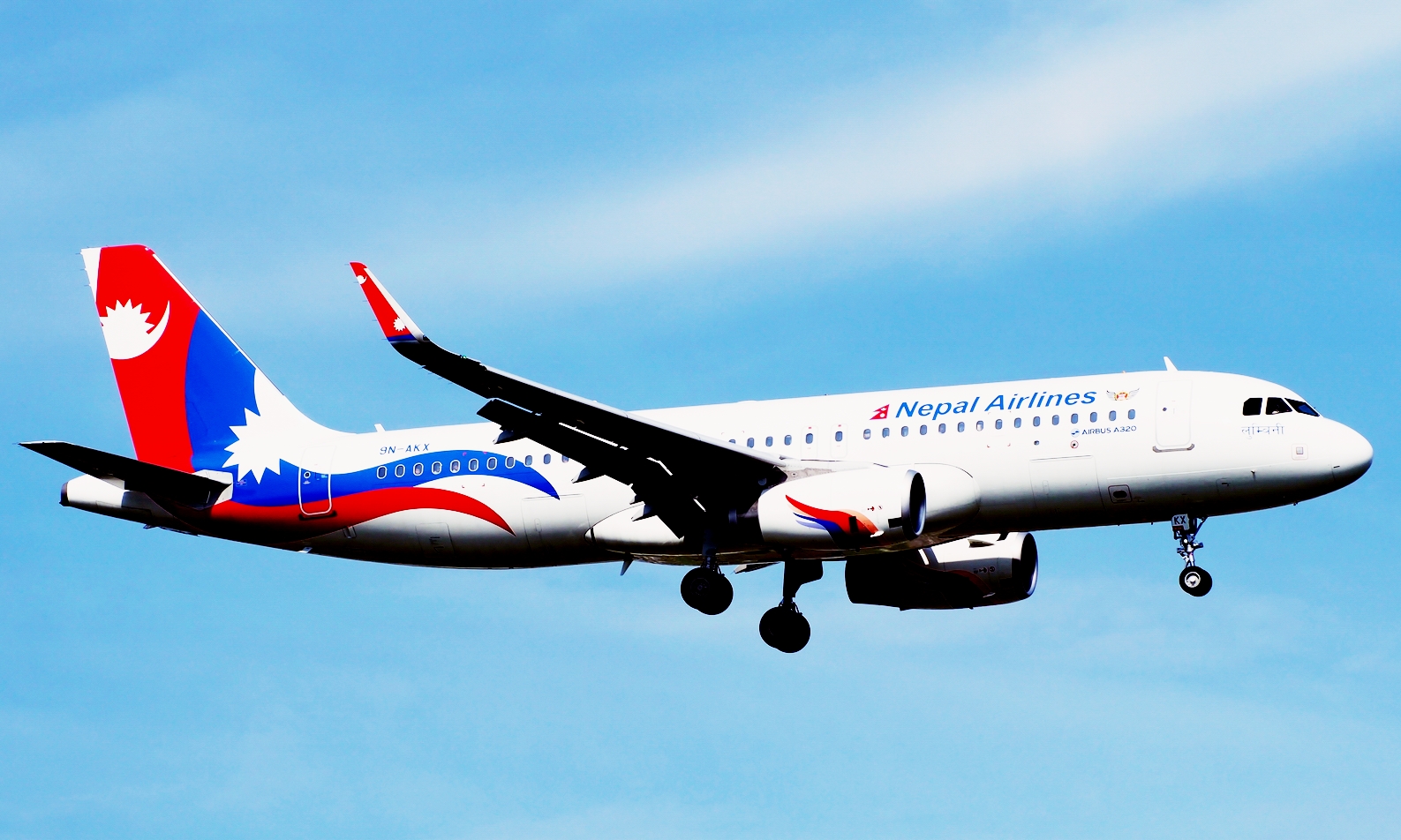 Kathmandu —  A meeting of the cabinet today has decided to resume flights to India and Bangladesh.
The cabinet meeting endorsed the proposal of the Ministry of Culture, Tourism and Civil Aviation to resume flights in those countries following the protocol related to aviation and public health.
Likewise, the cabinet meeting has also decided to issue arrival and visit visas to tourists and other citizens coming to Nepal.
Similarly, Gokarna Dawadi, Yogendra Karki and Suresh Acharya have been promoted to the post of Secretary.
Likewise, the government today decided to postpone the election of official trade union.
A meeting of the Council of Ministers held at Prime Minister's residence today made the decision to this effect.
Earlier the election of the civil servants union was scheduled for December 12.
"The election of the trade union has been postponed for time being," said government spokesperson and Minister for Communications and Information Technology, Parbat Gurung.
The election is postponed time and again because of the Covid-19 menace.