34 people killed in two suicide bombings in Afghanistan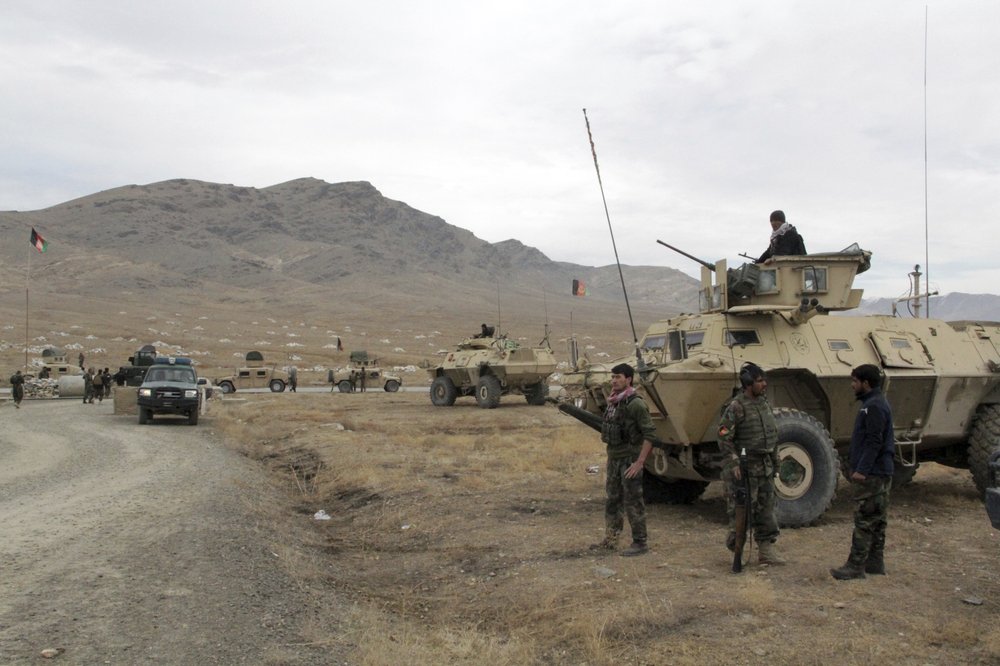 London — At least 34 people have been killed in two separate suicide bombings that targeted a military base and a provincial chief.
In eastern Ghazni province, 31 soldiers were killed and 24 others wounded on Sunday when an attacker drove a military vehicle full of explosives onto an army commando base before detonating it, according to an official in Afghanistan's national security council, who spoke anonymously because he was not permitted to speak directly to the media.
The attack was also confirmed by interior ministry spokesman Tariq Arian, though he did not provide details on casualties, Aljazeera reported.
Taliban spokesman Zabihullah Mujahid, when contacted by Reuters news agency, did not confirm or deny responsibility.
Afghanistan has seen a spate of car bombings over the last few months, despite peace talks currently under way between the Kabul government and the Taliban in Qatar.
This is the first time the two sides hold face-to-face talks to try to end the country's decades-long war.