Rishi Sunak's wife is richer than the Queen with her family shares worth £430m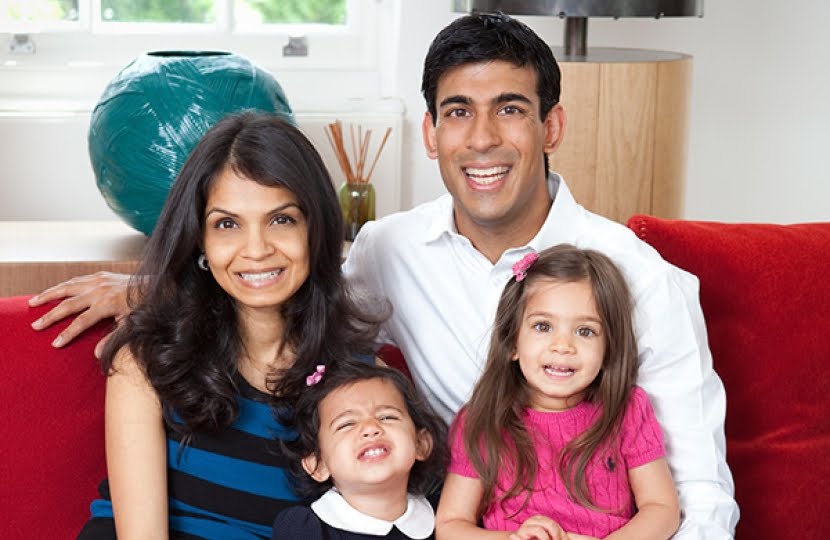 London — Chancellor Rishi  Sunak's wife is the daughter of entrepreneur Nagavara Ramarao Narayana Murthy in India, who co-founded the technology company Infosys. According to a media report she owns £430million worth of the share from her tycon father's Busuness. The Increasing share value of the tech company makes  her one of Britain's wealthiest women.
It is also said that her family have a joint venture with Amazon worth £900million a year as well as shares in the burger chain Wendy's in India, Daily mail writes.
Mr Sunak was better known in India than Britain before becoming the Chancellor in February.
He became a household name there when he married Akshata.
After studying Philosophy, Politics and Economics at Oxford, he attended Stanford University on a Fulbright scholarship where he met his wife.
They married in 2009 and now have two daughters together.
Before entering politics he worked for investment bank Goldman Sachs and a hedge fund, then co-founded an investment firm.
Every year, Mr Sunk and his wife through a garden party at their £1.5m manor Yorkshire – giving him the nickname the "Maharaja of the Dales".