Former chief of anti-graft body of Nepal remanded into custody on corruption charges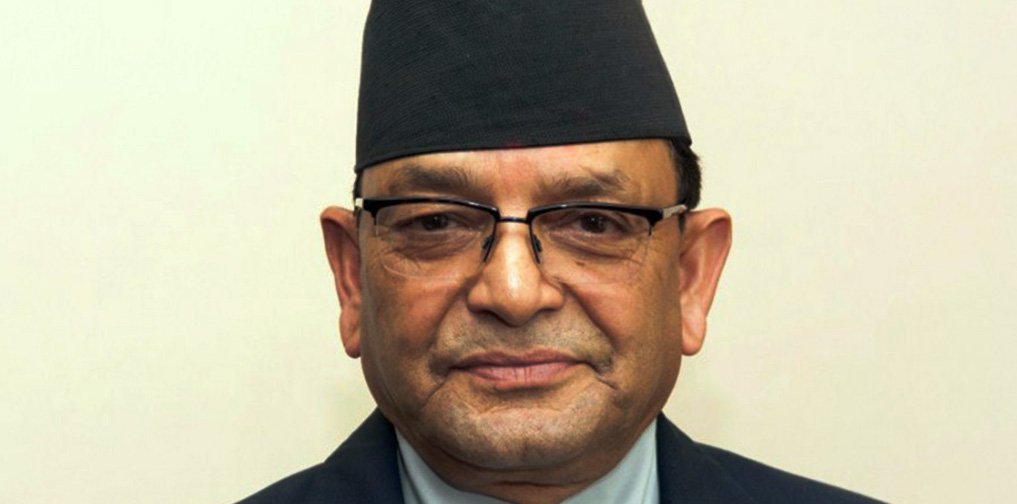 London — Former Chief commissioner of the Commission for Investigation of Abuse of Authority (CIAA) of Nepal Mr. Deep Basnyat, has been remanded in judicial custody.
The former CIAA chief has been sent to Dilibazar jail located in Kathmandu  for interrogation, as per the order of the Special Court, on charge of his involvement in Lalita Niwas land scam.
Basnyat is alleged to have played a role in transferring government land in the name of the people while in office as Secretary at the Ministry of Physical Planning and Construction.
The CIAA had earlier concluded that he committed crime by assessing minimum amount and causing Nepal government loss worth 96.5 million and 76 thousand rupees.
CIAA has demanded the same amount of fine and imprisonment for eight to ten years.
In allegation for his involvement for intentionally preparing a false document, he has also been demanded additional punishment of 3 months to one year in prison and fine of Rs 10,000 to Rs 50,000.
In addition to it, citing Corruption Prevention Act 2002, CIAA has demanded additional three years imprisonment for the offenses committed by a high ranking official in government service.
According to the latest Global Corruption Barometer (GCB) – Asia, which surveyed more than 20,000 people in 17 nations about their day-to-day experiences of corruption, 38 per cent of Asians think corruption increased during the previous 12 months. In Nepal, the figure is 58 per cent – higher than any other country in the region – with many citizens affected even while they're still infants and schoolchildren.