Modi says new farm laws to benefit farmers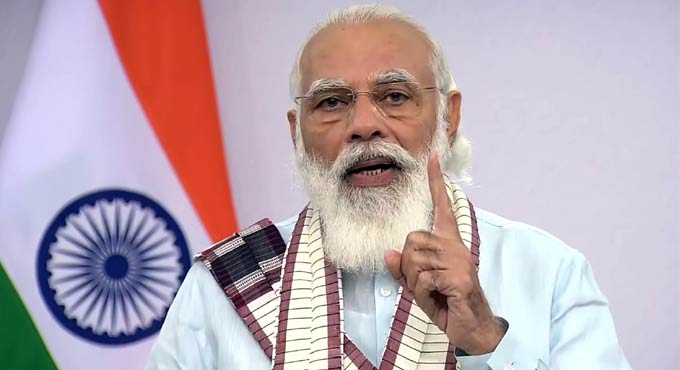 Kathmandu — The recently enacted three new farm laws will bring in more investments in the agriculture sector and benefit farmers to a great extent, Indian Prime Minister Narendra Modi said on Saturday.
He said his government was committed to taking care of the farmers' interests.
"The cold storage infrastructure will be modernized. This will result in more investments in the agriculture sector. Farmers will be benefited the most out of it," Modi said while addressing the Federation of Indian Chambers of Commerce and Industry (FICCI).
The remarks came on the day when farmers across the country were protesting against the three new farm laws by blocking major highways connecting Delhi with cities in other states.
"We had seen walls between agriculture sector & other areas associated with it – be it agriculture infrastructure, food processing, storage or cold chain. All walls & obstacles are being removed now. After reforms, farmers will get new markets, options & more benefits of technology," said Modi.
Xinhua