Nepal's human development index improves with persisting risks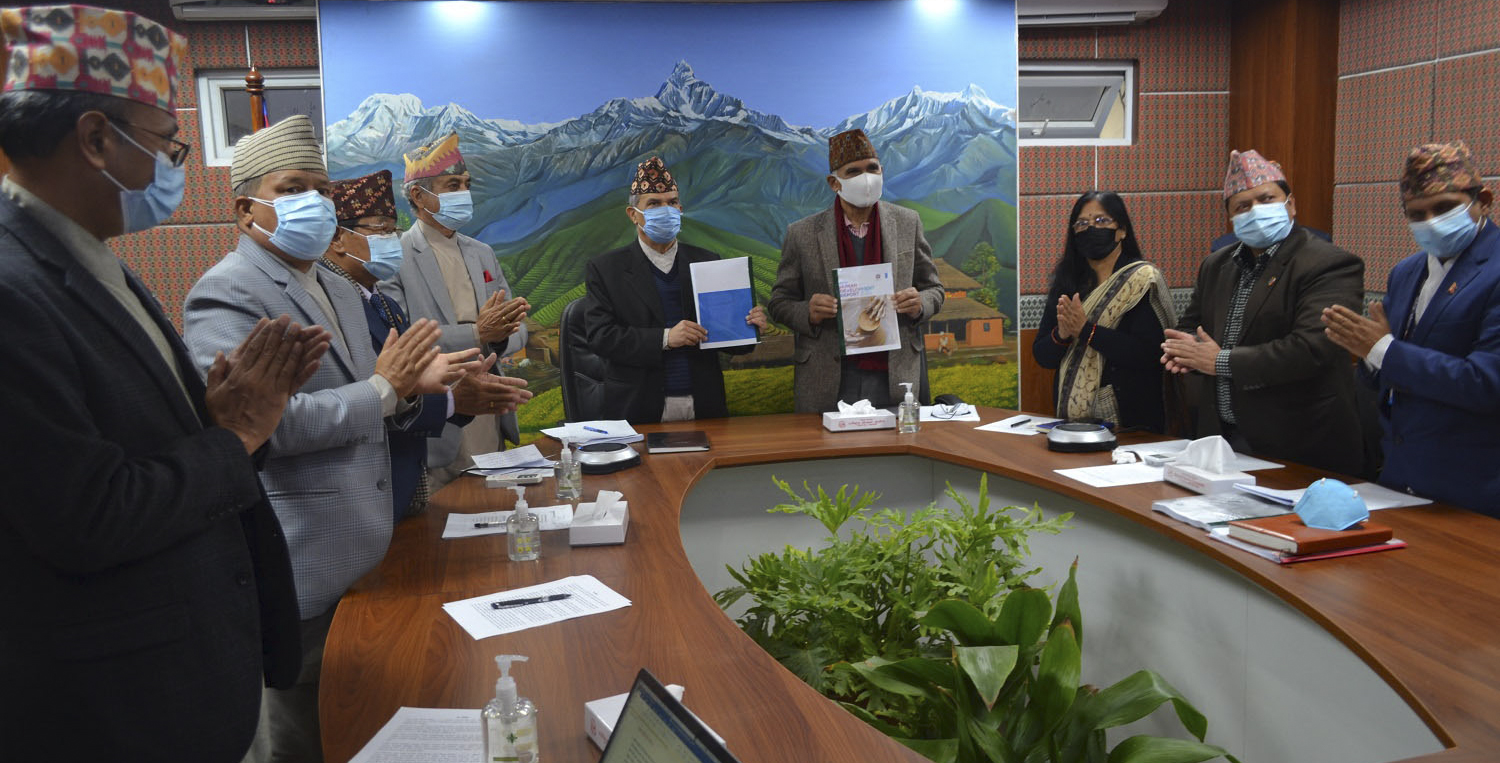 Kathmandu : India ranks 131 of 189 countries on the Human Development Index (HDI), slipping two places from last year, the Human Development Report (HDR) 2020 released by the United Nations Development Program (UNDP) said Wednesday.
Norway topped the index, followed by Ireland and Switzerland. Hong Kong and Iceland complete the top five on the HDI.
Similarly, other South Asian country Nepal has improved the index with 142 ranks, but with persisting risks.
Nepal has now surpassed some countries in South Asia in HDI, gender development index and gender equality index, which the government, claims is the result of its investment.
Although Nepal is still lagging behind on income indicators, it has met the indicator on human capital and financial risk.
The HDI however has made it clear that Nepal is still in risk and facing challenges. There is unequal human development, especially in rural-urban, and among province set-ups. Considering the upgrading category, all except Bagmati Province are below average.
Similarly, there is huge income gap among provinces.
Province 2 is backward in human capital. The per capita income in Bagmati Province is more than the national average.
In terms of risk, Nepal is in a sensitive position. Some sectors are likely to see negative impacts despite moderate impact on the measure of international assistance on trade with FDI and development financing.
Structural and institutional obstructions and disparity in policy are posing huge challenge before sustainable development and upgrading. There were also obstructions in access to quality health and education.
The report also pointed out structural and spatial obstructions.
Moreover, Nepal is shown as incompetent in harnessing entrepreneurial capacity and demographic dividend.
There is inequality in ownership of production resources and access to property, opportunities and distribution. Likewise, high risks persist in labour market and employment opportunities.
The report indicated additional risks to human properties and economic achievement next year due to the ongoing global crisis of COV- ID-19.
Among Asian economies, Singapore was ranked 11, Saudi Arabia (40), and Malaysia was ranked 62 and were placed among the top bracket with "very high human development". Countries like Sri Lanka (72), Thailand (79), China (85) and Indonesia and Pthe hilippines (both 107) and Vietnam (117) with many others were tagged as "high human development" countries.