Nepal PM Oli dissolves Parliament with two third of majority of his own communist party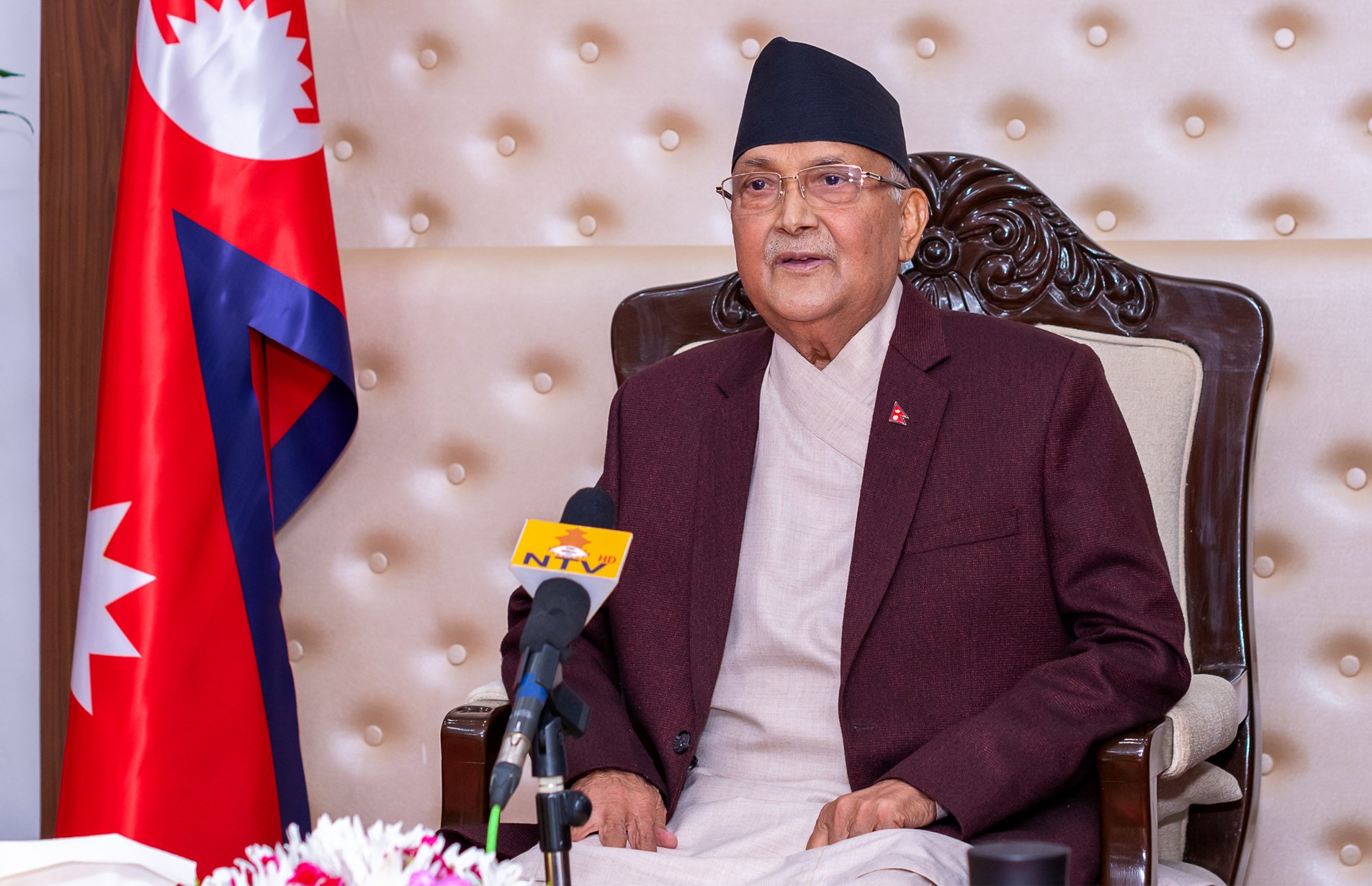 Kathmandu — Prime Minister K P Sharma Oli dissolved the upper house of Nepal, House of Representatives on Sunday, two years ahead of its normal tenure, amid a power tussle within the ruling Nepal Communist Party.
President Bidhya Devi Bhandari has dissolved the parliament on the recommendation of the cabinet.
The President's Office, Shital Niwas, issued a statement stating that the parliament has been dissolved.
Likewise, the President has also announced a mid-term election on April 30 and May 10, 2021.
The President's Office, in the statement, stated that the Parliament has been dissolved on the recommendation of Prime Minister KP Sharma Oli and the Council of Ministers and the next election will be held in two stages next year.
The statement said: on Sunday (December 20, 2020), the Honorable President Mrs Bidya Devi Bhandari, in accordance with Article 76, Clauses (1) and (7) of the Constitution of Nepal and Article 85 and the basic essence and values ​​of the parliamentary system and the practice of different countries has announced to dissolve the current House of Representatives of the Parliament and go to the Nepali people for a fresh mandate.
The meeting of the Council of Ministers of the Government of Nepal has decided to hold the election of the first phase of the House of Representatives on April 30 2021, and the second phase of election on May 10, 2021.
Following the Prime Minister's recommendation to dissolve the House, and President Bhandar's nod for the same, seven of his minister resigned from the Cabinet on Sunday, ANI reported.