15,000 Filipinos to participate in WHO vaccine trial program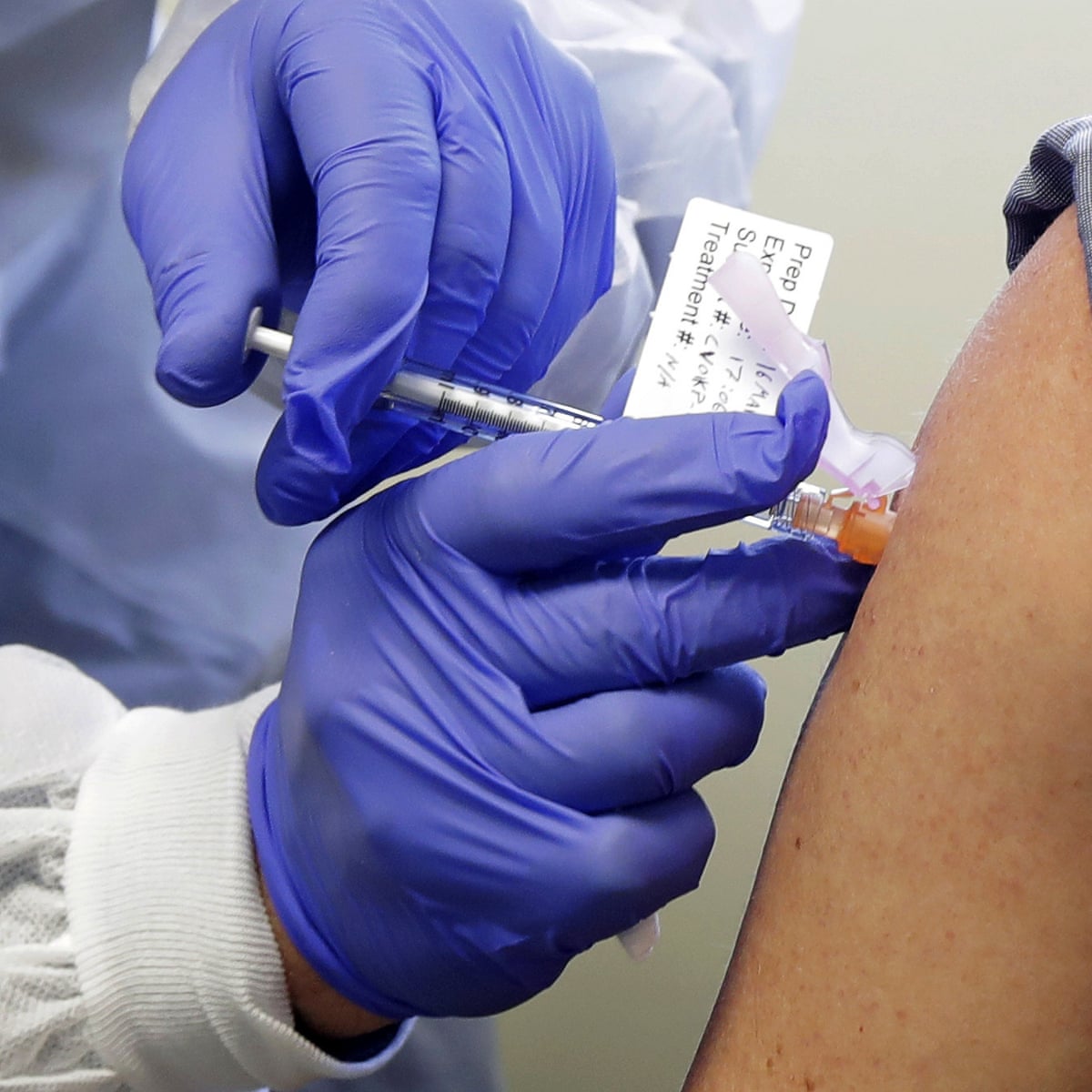 MANILA, Xinhua  — At least 15,000 Filipinos are expected to participate in the World Health Organization-led coronavirus vaccine trial that will likely kick off this month, a Philippine government official said on Wednesday.
"The Philippines and Colombia will be the first two countries to take part in the WHO solidarity vaccine trial," Carlito Galvez, the National Task Force against COVID-19 chief implementer, said in an online briefing.
He said that the 15,000 participants will come from Metro Manila, the capital region and the epicenter of the COVID-19 outbreak in the Philippines.
Galvez said the trial aims to determine the safety and efficacy of the candidate vaccine.
He also said that the Philippine government is now "in the advance stages" of negotiations with at least seven vaccine makers, including Chinese drug maker Sinovac Biotech, American vaccine makers Novavax, Pfizer and Johnson & Johnson, and Russian medical research institute Gamaleya, to buy vaccines.
"Based on our current negotiations, we will be able to purchase at least 148 million doses from more or less seven manufacturers," he said.
"We hope to close the deal with these companies this month," Galvez added.
However, he said the delivery will depend on the availability of the global supply of the vaccines, noting that rich countries have already procured 80 percent of the global supply.
If the purchase pushes through, he said that between 50 million to 70 million Filipinos can be vaccinated by the end of 2021.
Food and Drug Administration (FDA) of the Philippines Director-General Enrique Domingo said in the same briefing that the government is waiting for the WHO clinical trial application.
Domingo also said British-Swedish vaccine maker AstraZeneca has applied for emergency use authorization of its COVID-19 vaccine in the Philippines.
Pfizer was the first to apply for emergency use authorization for its vaccine from the FDA, whose decision is expected to come out later this month.
Through a private sector, the Philippines has signed a deal with AstraZeneca for 2.6 million doses of vaccines, of which half will be donated to the government.