South Korea manufactures supersonic train faster than aircraft, KRRI claims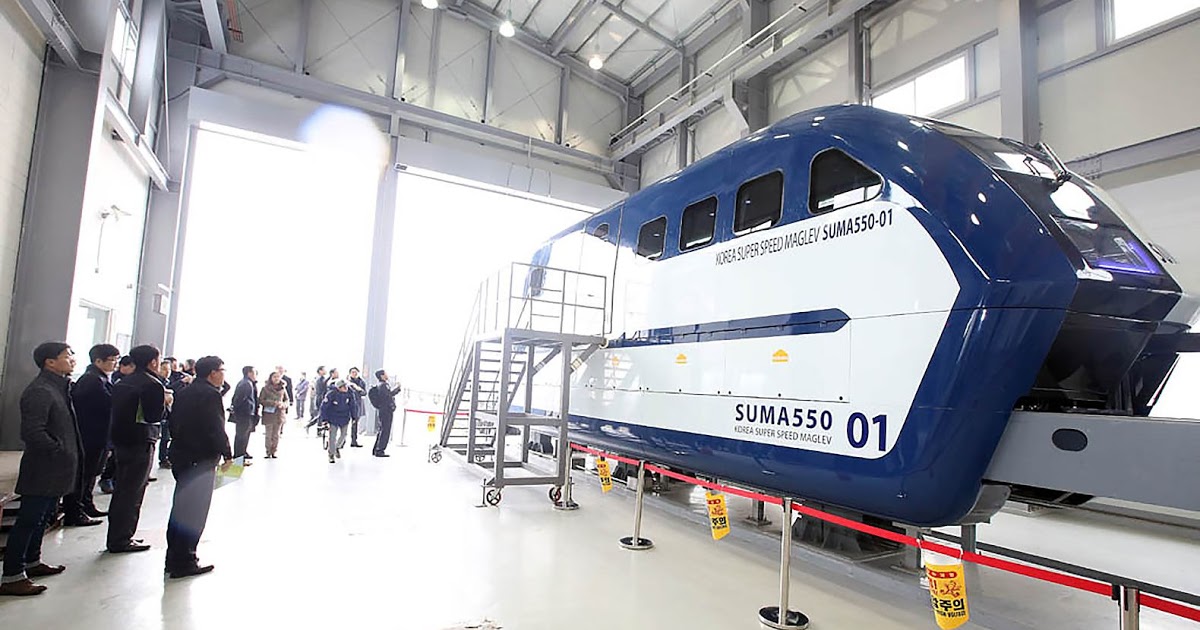 Seoul–The Korea Railroad Research Institute (KRRI) has successfully accomplished a technical test of self-claimed world\s fastest train.
The near-supersonic hyper-tube train was successful to travel 1,000 kilometers per hour, KRRI sources said.
The hyper-tube train is the new edition of South Korean hyper-loop train. It is claimed that the South Korean government has been engaging its research for the hyper-tube project since 2017.
In its first successful test undertaken on last September, the ultra-fast train was able to travel 714 kilometers per hour.
The KRRI has claimed that the new edition of the train with a speed of 1,000 km per hour has been successfully tested by fixing all faults surfaced in the earlier test.
It is also claimed that the newly-tested train could travel faster than the airplane of a longer distance.
The KRRI said that it would keep on further modernizing the technology and develop a full-fledged near-supersonic train transport by 2022.
Likewise, the Korean government has placed its preparation to bring the rail service into operation by 2024. With the service coming into effect, it will take merely 30 minutes to reach any parts of the country from its capital Seoul. (Agencies)