Asian Buffalo Congress to be held in Kathmandu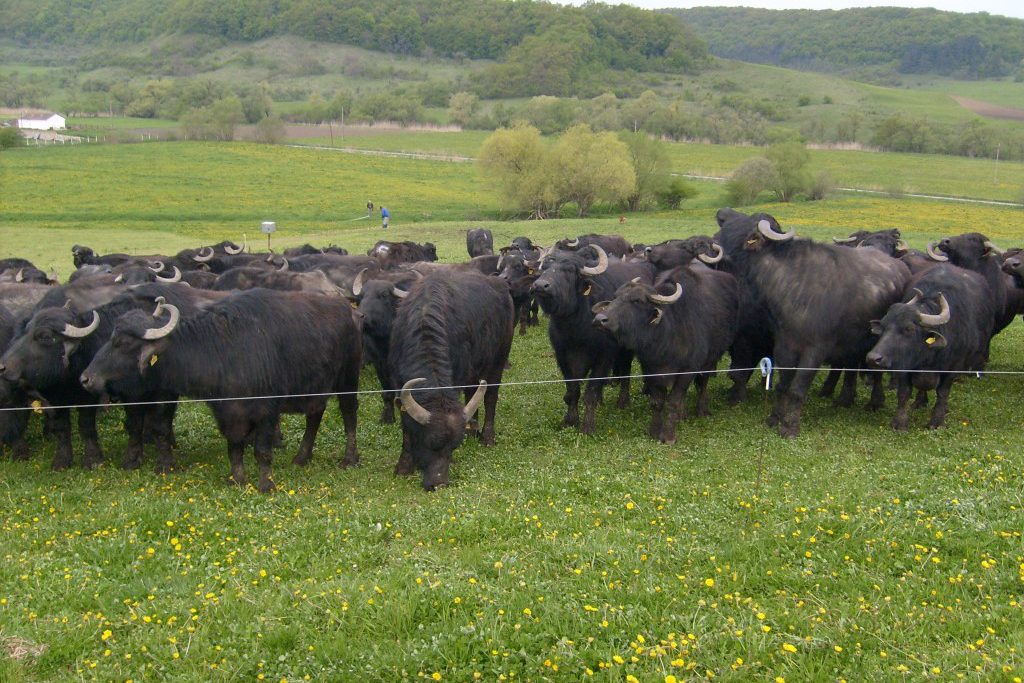 Chitwan — The 10th Asian Buffalo Congress is all set to be held in Kathmandu from June 3 to 5.
The Congress will be held in coordination with the Asian Buffalo Association, Agriculture and Forestry University, Chitwan, Ministry of Agriculture and Livestock Development, and Nepal Agriculture Research Council, informed Dr Bhuminanda Devkota, President of Asian Buffalo Association and professor at Agriculture and Forestry University.
Various ministries under Province 2, Bagmati Province, Gandaki Province, Sudurpaschim Province; Nepal Livestock Sector Innovation Project, Nepal Veterinary Council, and Michigan State University are co-organisers of the event, The Himalayan times writes.
The Congress that is held every three years is being held for the first time in Nepal, informed Dr Devkota. It is held in the country from which the current president is elected.
Theme of the Congress this year is "Buffalo production for food security and livelihood".
The 9th Asian Congress was held in Hisar, India from February 1 to 4, 2018.
The Asian Buffalo Association — established in 1992, with its secretariat in Hisar, India — is under the International Buffalo Federation, an international organisation of members engaged in buffalo research, in all aspects including breeding, feeding, reproduction, breeds selection, animal health, dairy and meat production, extension and training.
It has been learnt that over 400 scientists and experts from 25 countries are expected to participate in the Congress.
The event will hold scientific deliberations, knowledge sharing and discussions which will add scientific value on buffalo research and help to address the key issues of buffalo production and its sustainable development, Dr Devkota said.
Among the total buffalo population in the world, 92 per cent can be found in Asia among which India has the most number followed by Pakistan, China, and Nepal. According to statistics, Nepal has over 5.2 million buffalos.  ( From : The Himalayan Times)