Congress formally certifies victory of Joe Biden and Kamala Harris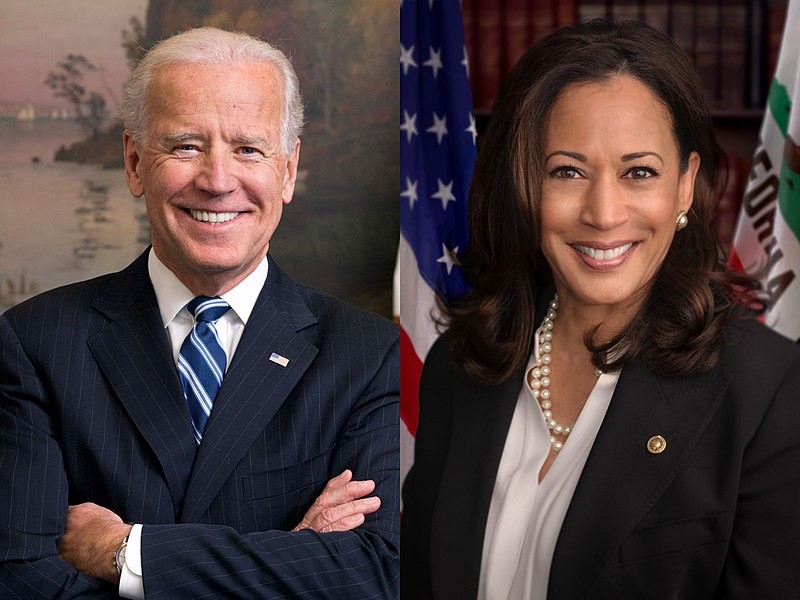 Washington — A joint session of Congress certified Joe Biden and Kamala Harris as the winners of the 2020 election early on Thursday.
US Congress has formally certified Joe Biden's presidential election victory following a nightmare of unprecedented political terror.
The announcement was made by Minnesota Senator Amy Klobuchar, one of the four "tellers" appointed by the House and Senate to count the electoral college votes.
She said: "The report we make is that Joe Biden and Kamala Harris will be the president and vice president according to the ballots that have been given to us."
Vice-President Mike Pence, who as president of the Senate oversaw the certification process, confirmed to Congress that, of the 538 electoral college votes cast, Joe Biden and Kamal Harris received 306 and Donald Trump and Mike Pence received 232 – mirroring the results of November's election, BBC writes.
The death toll in the violent attack carried out by pro-Trump rioters on the US Capitol reached four.
The rampage began shortly after President Donald Trump repeated his unfounded claims of election fraud to thousands of rallying demonstrators he'd invited to Washington.
Many then surged to the Capitol after he incited them to go there as lawmakers debated the electoral votes.
More than six hours after the violence erupted, lawmakers resumed their session. Biden defeated Trump by 306-232 electoral votes and will be inaugurated on Jan. 20.
(With inputs from agencies)