Nepal approves Oxford-AstraZeneca 'Covishield' produced by Serum India for emergency use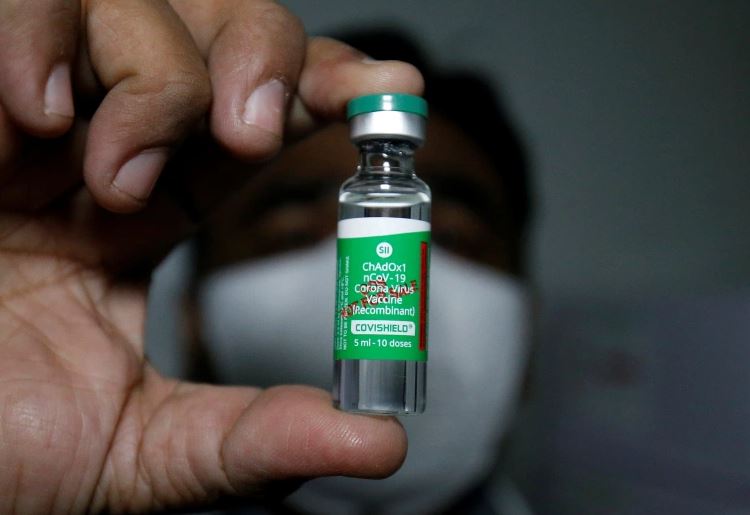 Kathmandu — The Department of Drug Administration of Nepal  has given approval to the private sectors to import the COVID-19 vaccines produced by the Pune-based Serum Institute of India.
The vaccine produced by the Serum Institute of India has been given conditional permission for emergency use, the department said.
India has already permitted the use of jabs developed by AstraZeneca with Oxford University and another vaccine by Bharat Biotech.
Santosh KC, the spokesperson at the DDA, informed with approval to import the Oxford-AstraZeneca coronavirus vaccine produced by Serum, the path to import the vaccines in Nepal has opened, Rising Nepal writes.
"Now, the much-awaited COVID-19 vaccines can be brought to Nepal via government-to-government model. Even the private companies can import vaccines now," added KC.