Pakistan delays reopening of primary schools witnessing a spike in COVID-19 cases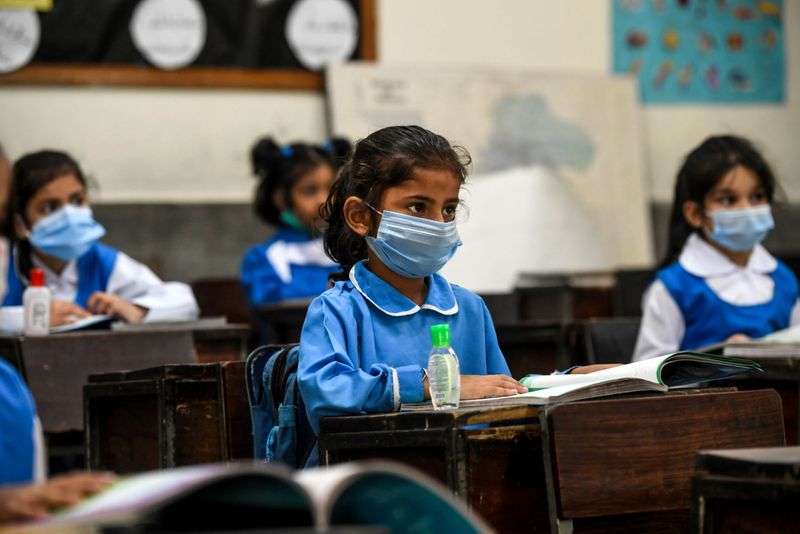 Islamabad — The Pakistan government had planned to resume primary school classes (1-8) on January 25, however after witnessing a spike in COVID-19 cases, it has now changed its mind and given a new date of February 1, 2021.
A day earlier, the country had reported more than 3,000 cases in a period of twenty-four hours.
Education Minister Shafqat Mahmood after a meeting at the National Command & Operation Centre (NCOC) on Friday at a press conference announced the revised schedule for reopening of schools, according to which classes from 9 to 12 will start from January 18 as planned previously, while classes 1-8 will start from February 1 instead of January 25, gulf news reports.
The universities will reopen w.e.f. February 1 as were decided in the previous meeting, he said.