Mutated COVID-19 variant has already reached to 60 nations : WHO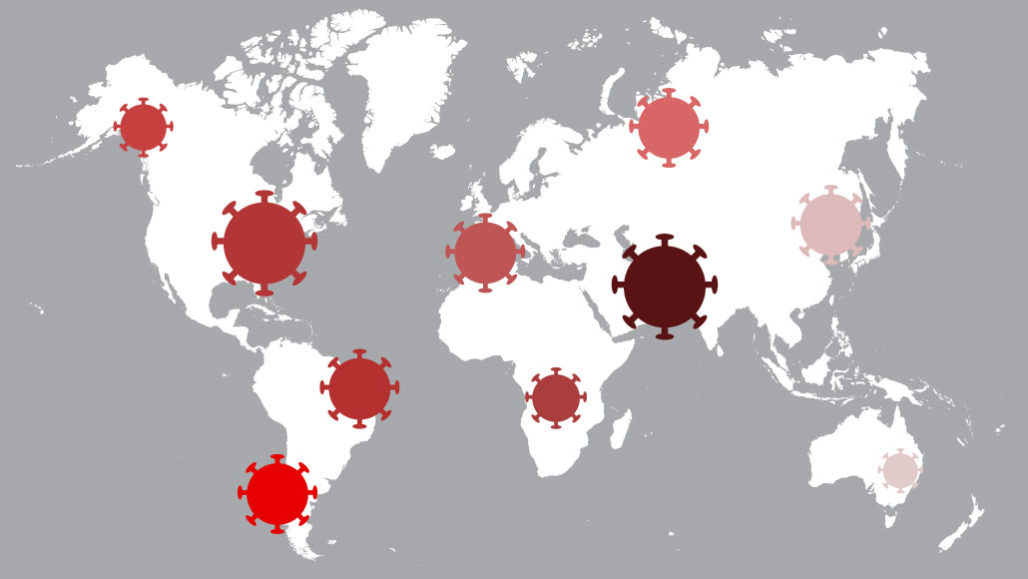 Geneva — According to the information revealed by World Health Organisation (WHO) on Wednesday, the mutated variant of the novel coronavirus had entered 10 nations in this week itself.
Nepal had confirmed the three cases of new strain on COVID-19 on Monday. Suspecting the infection of the new strain of COVID-19, the government had sent swab samples of six UK returnees to a Hong Kong-based laboratory in which, infection of the mutated coronavirus was detected in three people.
In this way, the mutated COVID-19 variant has reached 10 countries including Nepal in the last week.
The WHO has informed that the new strain of coronavirus was day by day expanding to many countries.
Meanwhile, the world has already reported over two million COVID-19 deaths. As per the information provided by the WHO, around 93,000 people succumbed to COVID-19 in the last week. At the same time, around 4.7 million new cases of SARS-CoV-2 infection was confirmed across the globe.
Moreover, investigations as to the deaths caused by the new mutated strain of the virus are underway.
From :  Agencies