WHO experts to start virus origin-tracing in China: spokesperson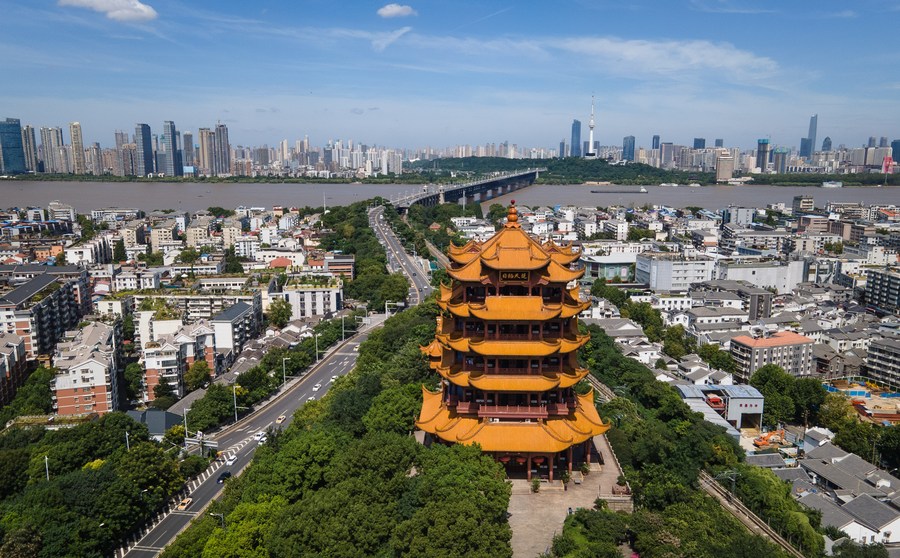 BEIJING, Xinhua — An international expert team from the World Health Organization (WHO) arrived in China on Jan. 14 and remains quarantined in Wuhan, a health official said on Wednesday.
The WHO expert team and Chinese scientists will advance the origin-tracing of the novel coronavirus in an orderly manner based on a mandate confirmed last July, said Mi Feng, a National Health Commission spokesperson, at a press conference.
Chinese and foreign specialists have convened video conferences to formulate work plans, Mi said.