Covid deaths: 'Hard to compute sorrow' of 100,000 milestone – UK PM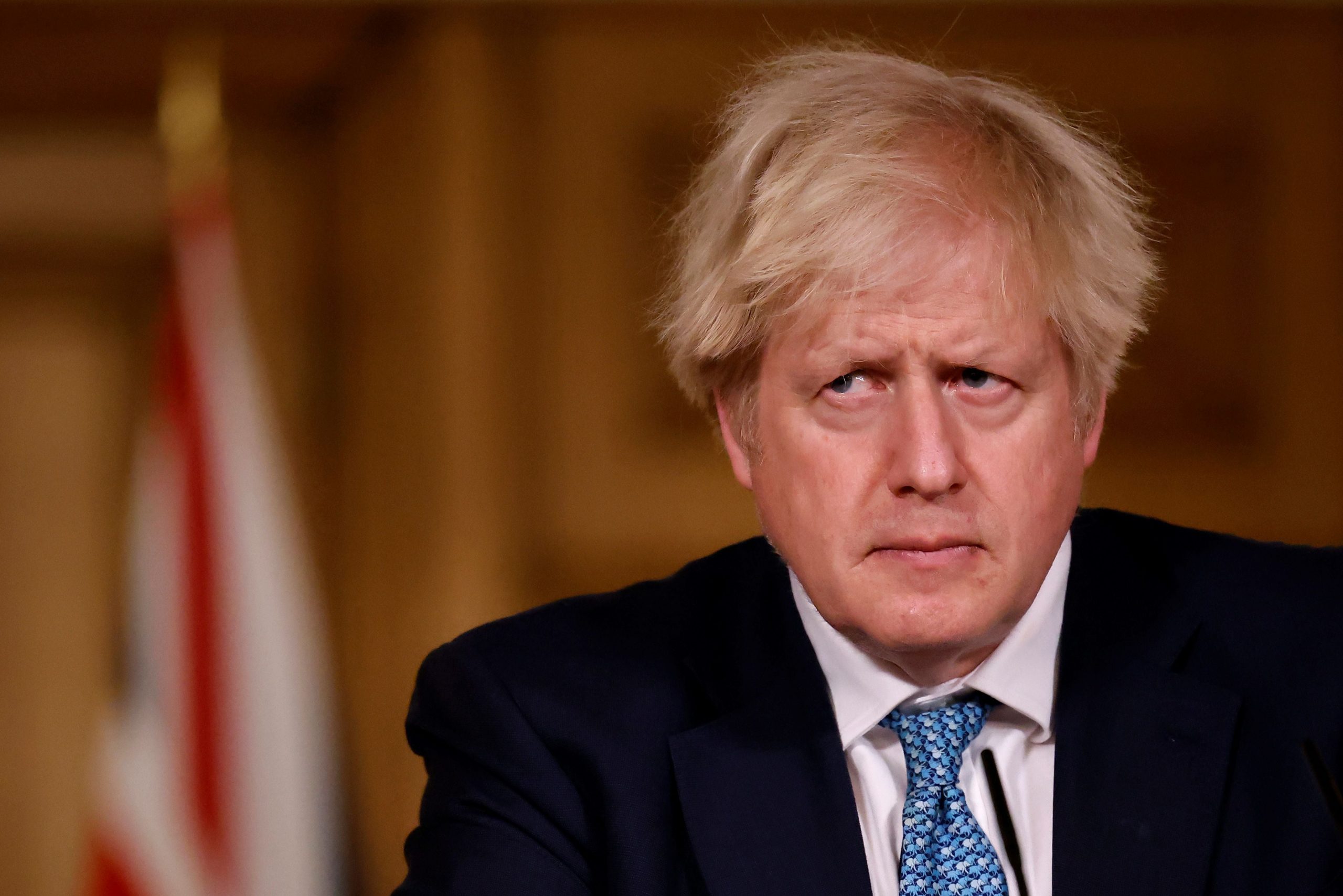 LONDON — Over 100,000 people have died with coronavirus in the United Kingdom, after 1,631 deaths within 28 days of a positive test were recorded in the daily figures, BBC reported.
UK Prime Minister Boris Johnson said he took "full responsibility" for the government's actions.
"We truly did everything we could," he said, adding, "I'm deeply sorry for every life lost," he said.
The UK recorded a total of 100,162 deaths — the first European nation to pass the landmark.
Johnson said that it was "hard to compute the sorrow contained in this grim statistic".
He also expressed "deepest condolences" to those who had lost loved ones.
The UK is the fifth country to pass 100,000 deaths after the US, Brazil, India and Mexico, BBC said.
(Inputs from BBC)