Taliban backs COVID-19 vaccination drive as Afghan government gets funding pledge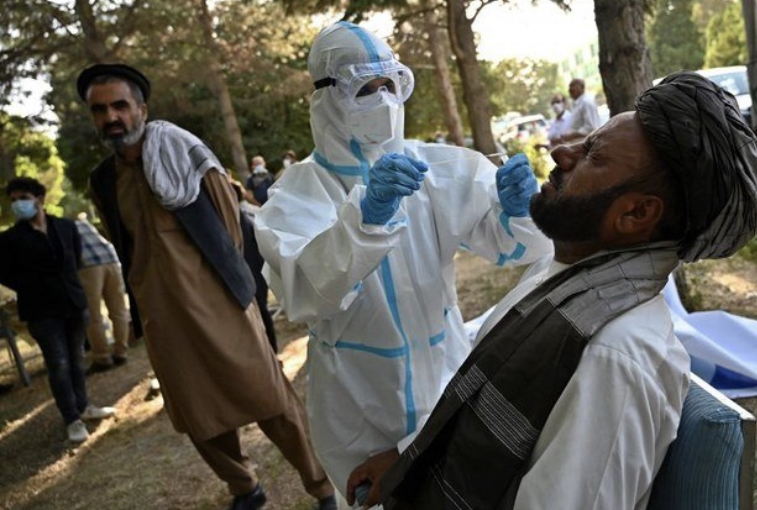 Kabul — The Taliban militant movement gave its backing on Tuesday for a coronavirus vaccination campaign in Afghanistan that has received a $112 million pledge from the World Health Organization's COVAX program.
The immunization drive will have to take place amid relentless violence in the country despite the government and the Taliban insurgents opening peace talks in September.
Taliban spokesman Zabihullah Mujahid said that the group would "support and facilitate" the vaccination drive conducted via health centers. Officials believe the insurgents would not target vaccine teams as they would not be going door-to-door, Reuter writes.
Announcing the funding, an Afghan health official said the program would cover the 20 percent of the country's 38 million population.