Tourism Entrepreneurs of Nepal Get Crash Course In Chinese Language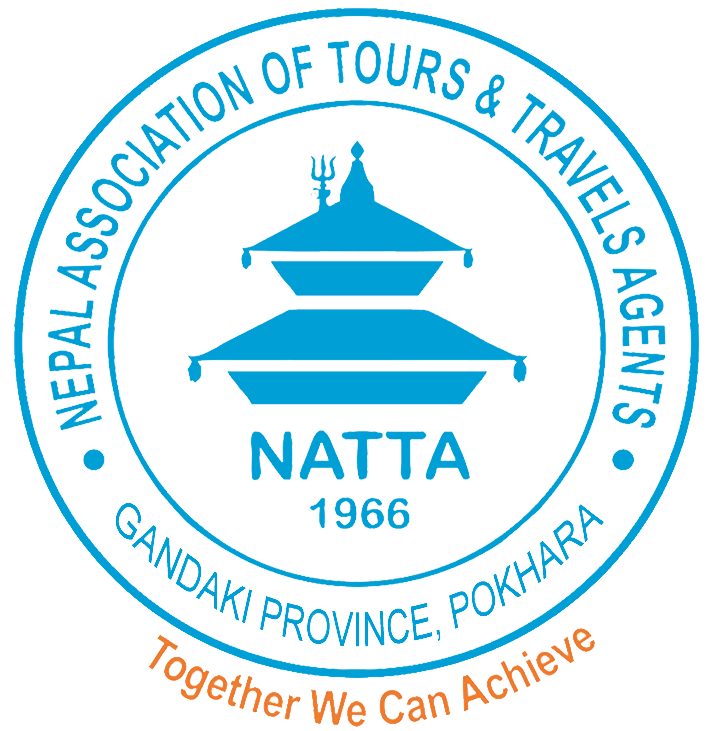 RSS, Gandaki —  The Nepal Association of Tour and Travel Agents (NATTA)'s Gandaki Province chapter has begun imparting basic language classes in Chinese language for the tourism entrepreneurs here in Pokhara.
The one-month language class training is run for the tourism entrepreneurs for them to be able to strike conversations with the Chinese tourists visiting tourist spots in Gandaki State.
NATTA Gandaki Province's General-Secretary Kamala Giri shared that a total of 42 tourism entrepreneurs are taking part in the training that kicked off on Monday.
Gandaki Province Assembly member Bindu Kumar Thapa during the inaugural of the training said that the need of the hour was to revive the COVID-19 impacted tourism sector in the country.
The tourism sector in Pokhara has recorded investment worth Rs 400 billion and has generated as many as 17,000 jobs, according to the Western Regional Hotel Association. Among the foreign tourists visiting Pokhara, Indian and Chinese tourists were recorded in the highest number before the COVID-19 pandemic.
Similarly, NATTA Gandaki Province President Sanjaya Kant Sigdel expressed his confidence that the tourism sector in the country hardest hit by COVID-19 pandemic would return to normalcy.
He was also hopeful that the training would very useful for the tourism entrepreneurs to deal with the Chinese tourists as China has been the second largest source market for the Nepal's tourism sector in the recent years after India.
Pokhara has been one of the highly-preferred tourist destinations in Nepal for the Chinese tourists.