Budget 2021 : Minimum wage to rise in April, 5% mortgages deposit for first time buyer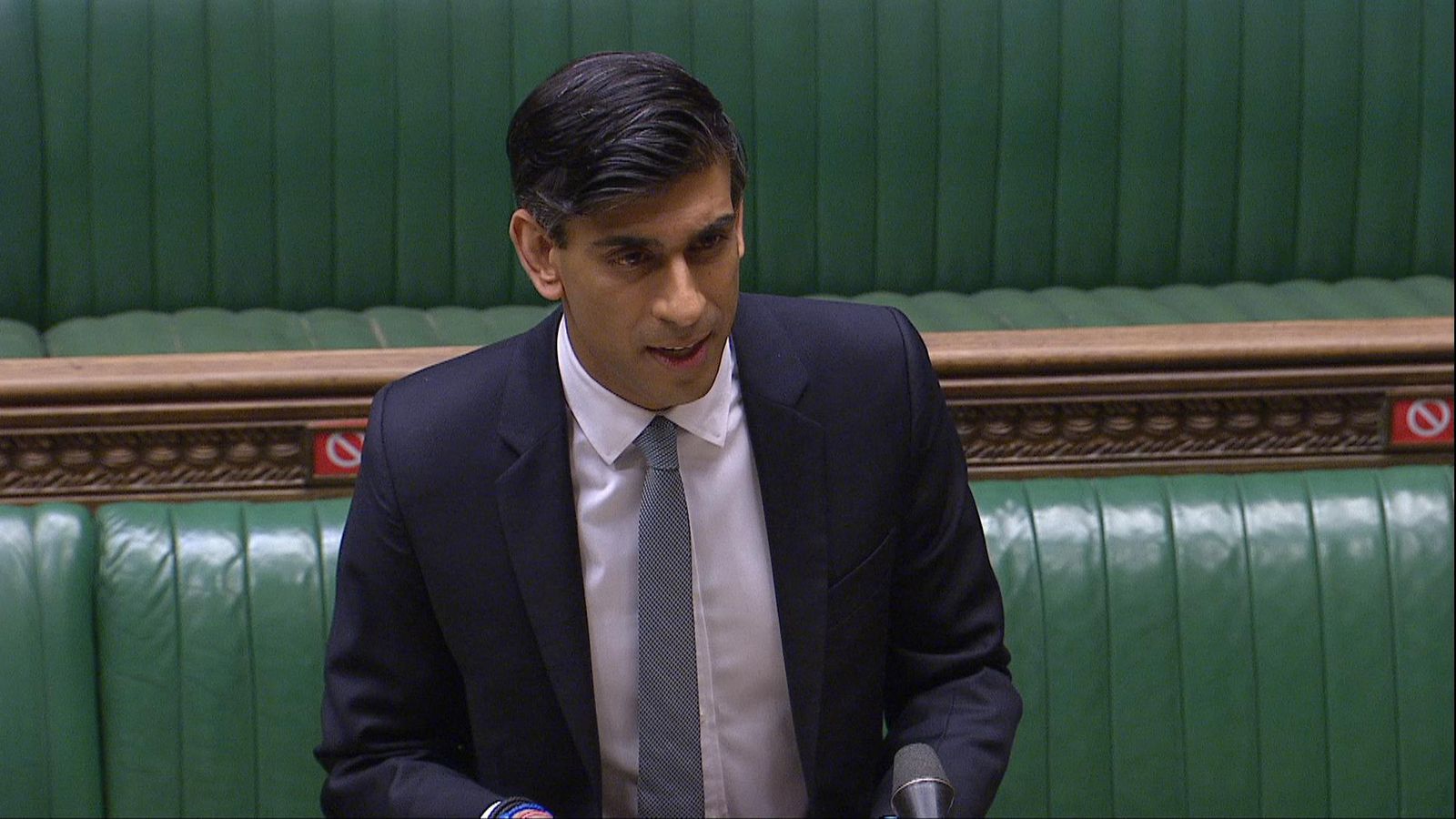 London — Chancellor Rishi Sunak has unveiled to extend the stump duty holiday until the end of June.
Tens of thousands of buyers who have been set back by Covid and conveyancing delays will be able to complete their purchase without paying stamp duty, Chancellor Rishi Sunak today said.
The holiday is in place to keep the property market moving.
This will be followed by a £250,000 nil rate band until September before returning to original £125,000 from October 1.
On stamp duty, Rishi Sunak told MPs: "I can announce today the £500,000 nil rate band will not end on March 31, it will end on June 30.
"Then, to smooth the transition back to normal, the nil rate band will be £250,000, double its standard level, until the end of September – and we will only return to the usual level of £125,000 from October 1."
Lenders who provide mortgages to homebuyers who can only afford a 5 percent deposit will benefit from a UK government guarantee on those loans. It should help first-time buyers with small deposits get a foot on the property ladder.
The incentives to major lenders, many of whom are already on board, effectively bring back 95 per cent mortgages, which have virtually disappeared during the pandemic.
Some of the key highlights of  the budget 2021 : 
– Furlough scheme extended until September
-The National Living Wage will increase from £8.72 per hour for over-25s to £8.91 per hour.
– Contactless payment limit lifted to £100
– Self-employed grants extended to include 600,000 "excluded" individuals
– Alcohol duty and fuel duty frozen
– New unsponsored points-based visa to attract the best and most promising international talent in science, research, and tech.
– Business rates holiday and VAT cut extended
Stamp duty holiday extended
– New scheme to provide mortgages to homebuyers who put forward only a 5 per cent deposit, with a government guarantee.
– Income tax freeze to hit high earners
Sunak launches new Covid-19 business loan scheme
– Forecasts show government borrowing reaching £355bn in 2020/21, 17% of the national income – the highest level since the Second World War. For 2021-22 it climbs to £234bn, 10.3% of GDP