Nepal received 348,000 doses of COVID-19 vaccines under COVAX facility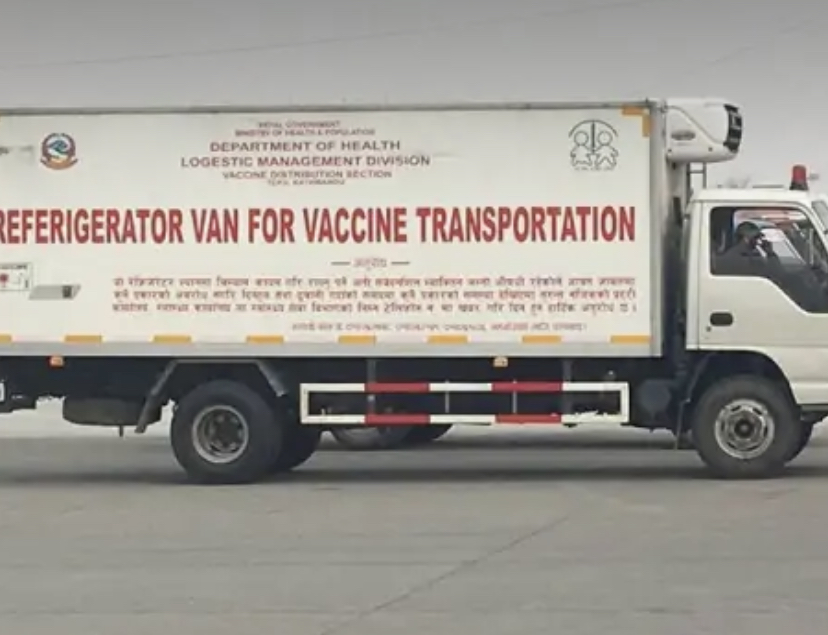 Kathmandu — COVID-19 vaccines under COVAX facility has reached in Kathmandu.
Minister for Health and Population, Hridayash Tripathi has received a sum of 348,000 doses of vaccines today that were provided to Nepal under the international iniciatives coordinated by World Health Organization (WHO).
Under the COVAX vacility the doses of AstraZeneca/Oxford vaccines have been produced by the Serum Institute of India
Officially called the COVID-19 Vaccines Global Access Facility, COVAX is a multilateral initiative to develop, manufacture and deploy vaccines against the novel coronavirus to countries across the world on a fair and equitable basis.
The primary objective of COVAX is to ensure that the less wealthy nations of the world and their people also have access to approved COVID-19 shots.