Gurkha rights activist and former Canterbury councillor has died aged 81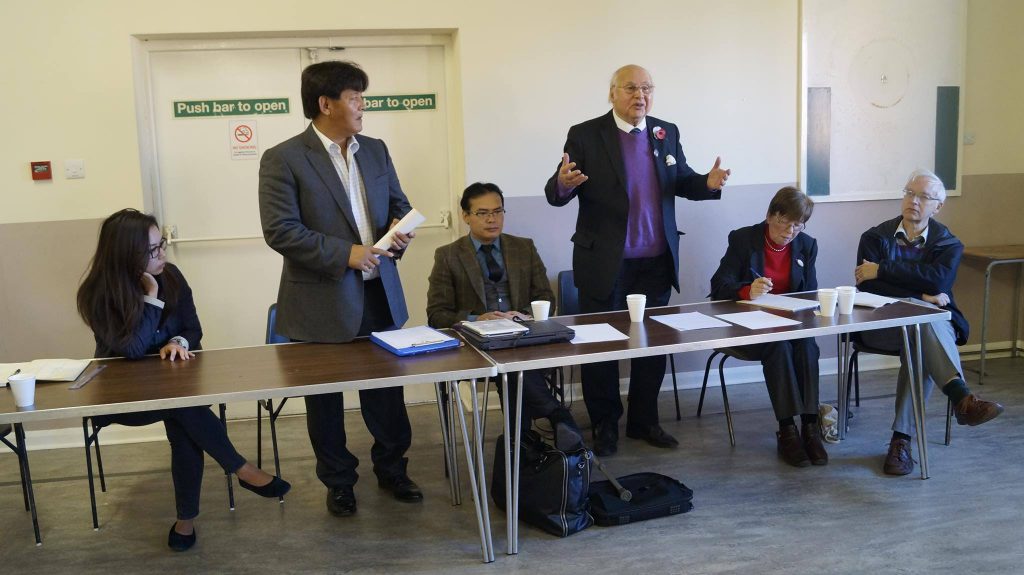 Jagan Karki , London — The former war correspondent  Brian Staley was passed away on Sunday.
Staley, who helped with peace negotiations during the Vietnam War was a vociferous campaigner for Gurkha justice. He also served as councillor of a Lib Dem in Canterbury.
After the success of the Gurkhas justice campaign, he established the Gurkha Peace Foundation to support Gurkhas and their family to integrate and settle in the United Kingdom.
His friends and fellow activists, among them actress Joanna Lumley, have paid tribute to him as a "great and lovely man"; who fought passionately to see social wrongs put right, and was moved by the horrors of war to campaign for peace, Kent online writes.
Mr Staley was born in Deal in 1939. The son of a miner who later founded a greengrocery business, he described himself as coming from a "working-class family with a passion for social justice and an empathy with the underdog".