Bhutan still only has 1 reported death from Covid-19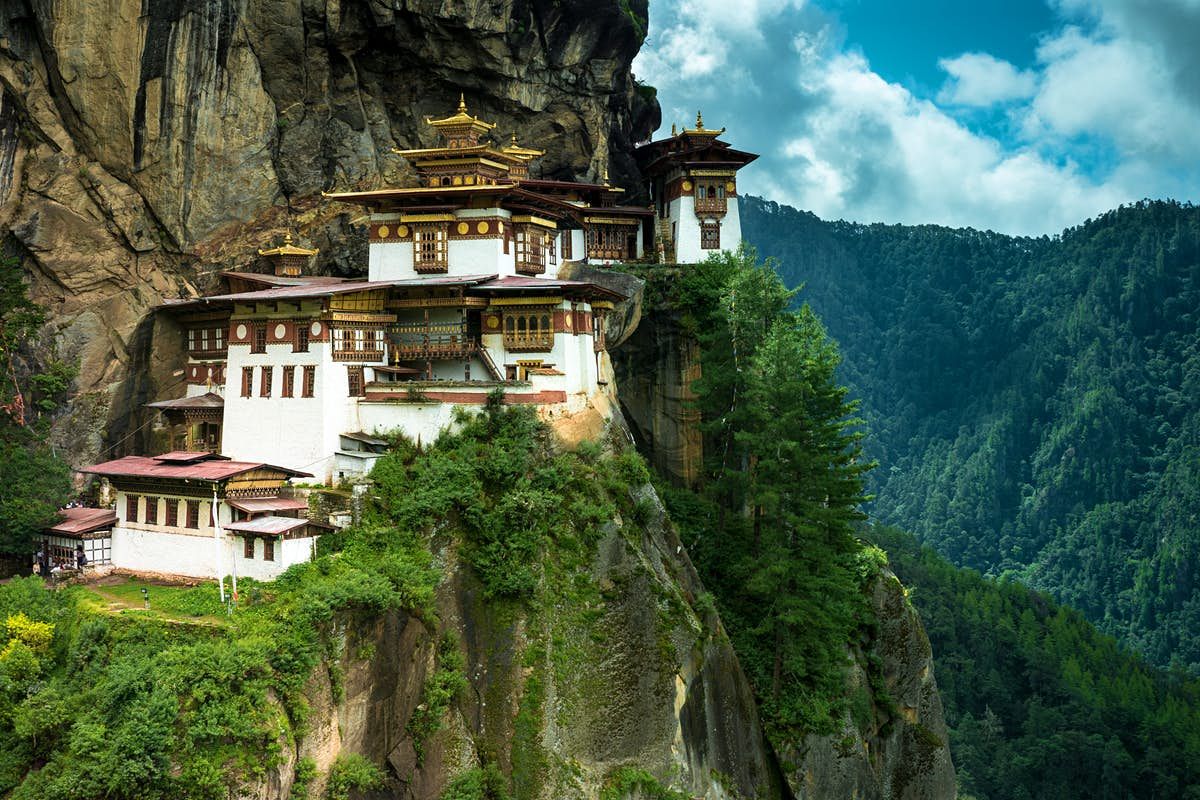 London  — A small country that borders China and India, has only seen one death as a result of the coronavirus, compared to the worldwide death toll which is nearing 2.5 million deaths.
Experts say the country has succeeded in keeping the disease at bay through attentive leadership; the provision of enough economic and social support so that citizens are able to follow public-health guidance; and a sense of shared responsibility that permeates Bhutanese culture.
In a country where the monarch is still deeply respected, King Jigme Khesar Namgyel Wangchuck launched a special relief fund in April last year that has handed out more than S$25.5 million to those affected by the pandemic, Denarshi Dasgupta writes in Startimes.
He has also travelled extensively in the rugged country, including to border areas, to oversee Bhutan's preparedness.
Bhutanese citizens have also pitched in with farmers donating their crops to feed those at quarantine centres, and hoteliers offering without charge their facilities to set up these centres.
This solidarity, together with a high level of public adherence to Covid-19 protocol and Bhutan's robust response system, has preempted a wider coronavirus outbreak.