Nepal Infrastructure Bank to issue bonds In London Stock Exchange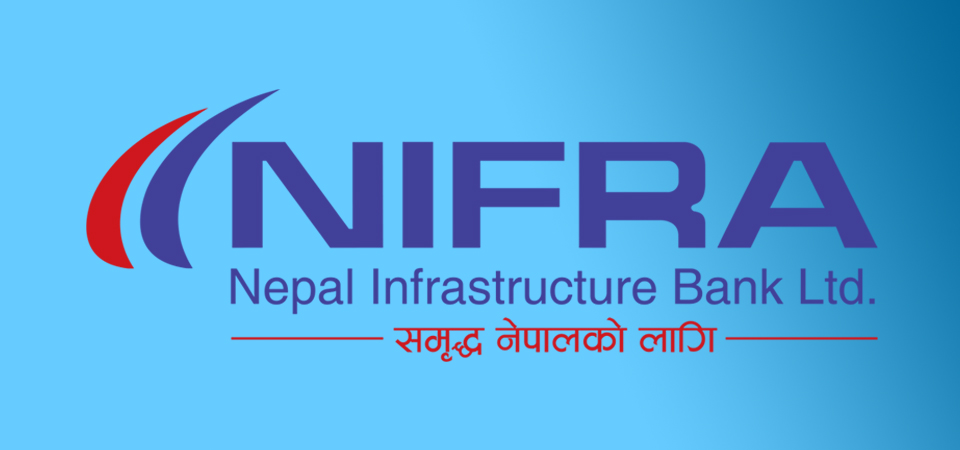 Kathmandu — Nepal Infrastructure Bank Limited (Nifra), is issuing bond equivalent to US$20-30 million at the international market within the current fiscal year 2020/21.

It would be one of the first financial instruments to be listed at the international stock exchange from Nepal.
The bank has made all the initial preparations for the international issuance and the Nepal Rastra Bank has already approved the move aimed at raising the fund at the global level.

Nifra initially intended to raise US$ 50 million to 150 million from the international market.
However, the absence of credit rating of the bonds as well as the country created hesitation on the part of the bank, said Ram Krishna Khatiwada, Chief Executive Officer of Nifra while talking to journalists at an interaction organised by the Nepalese Association of Financial Journalists (NAFIJ).
According to the estimates of the National Planning Commission and World Bank, Nepal needs to invest 10–15 per cent of its Gross Domestic Product to infrastructure development to become a middle income country by 2030. It means the country is in need of about 10 billion dollars for infrastructure every year.
He said that the bank is yet to create its identity at the international markets therefore the company wanted to test it with a pilot programme of issuing bonds of small amount which would be listed at the London Stock Exchange, the Rising Nepal writes.