Nepal to ban Mount Everest climbers from taking pictures and videos of 'others' without consent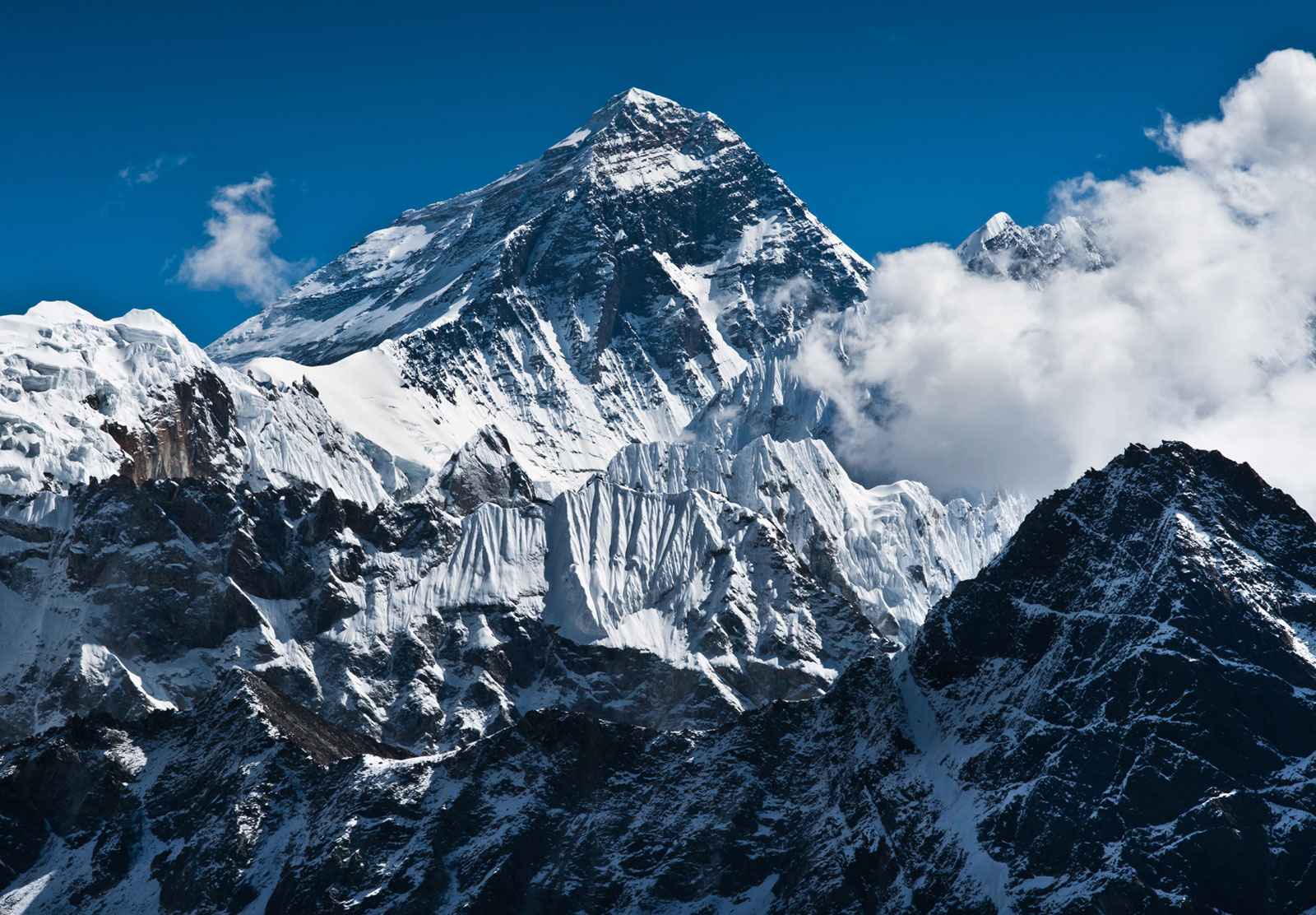 Kathmandu — Nepal has issued  restrcitions on taking photos and videos of members of other teams while climbing Mt Everest.
As per the notice issued by the Ministry of Culture, Tourism and Civil Aviation of Nepal, climbers can take photos/videos and share them as long as they are of themselves and members of their own team.
Climbers cannot take pictures of others and members of other expedition teams without the permission of the department.
This comes after that picture of a traffic jam on Mt. Everest went viral on social media platforms and received a lot of criticism from international media about the way the Himalayan ecosystem is being affected by the huge numbers of expeditions.
Nepal has eight mountains whose heights are higher than 8,000 metres and Nepal witnesses a huge rush of mountaineers during the climbing season that generally falls in mid-May.
The new guidelines also state that only those who are mentally and physically fit would be allowed to climb the mountain as emergency rescue operations had to be mounted earlier when many of the climbers got stuck.