Afghan ban on girls singing in public reversed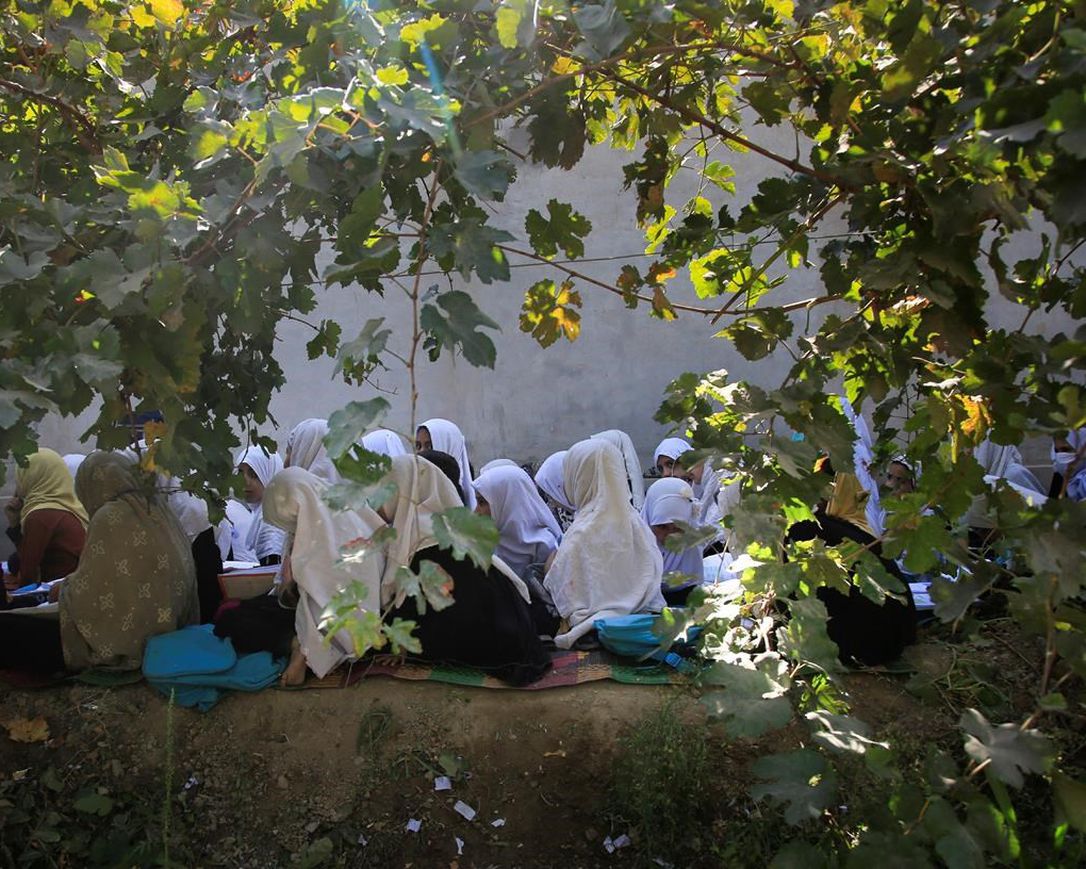 Kabul — A ban on girls singing in public imposed by Afghan education officials last week has been overturned after a social media campaign that included local women uploading videos of themselves belting out their favourite songs.
Schoolgirl choirs are a regular feature of official Afghan events, but when education authorities in the capital Kabul banned the participation of girls over the age of 12, it prompted an immediate backlash, Aljazeera writes.
The order raised fears that education officials were "Talibanising" the country, heralding a return to when the Taliban armed group barred the participation of women in almost all parts of society outside their own homes.