Nepal ranked happiest country in the South Asia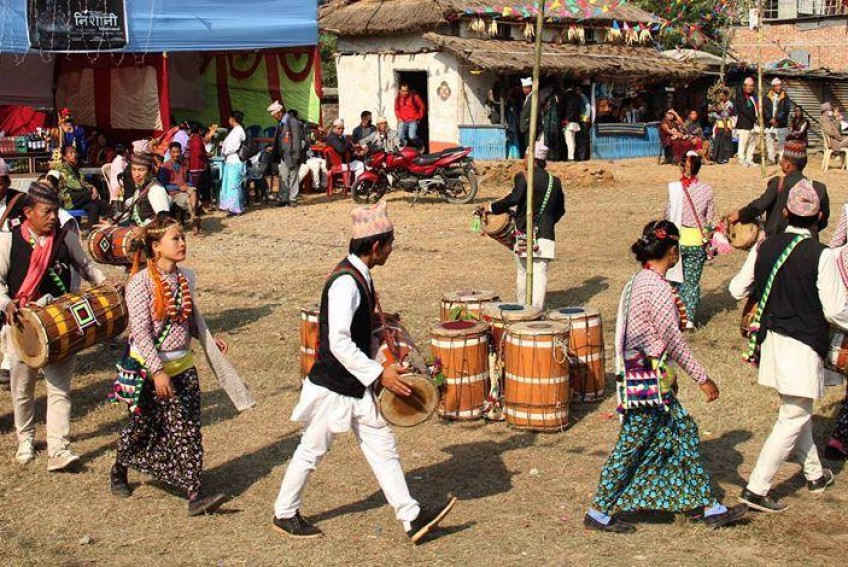 London — Nepal has been ranked as the happiest country in South Asia.  Nepal has ranked 87th among 150 countries of the world, while India, Pakistan, Sri Lanka, Bangladesh placed 140th, 106th, 130th, and 101st respectively.
The World Happiness Report 2021 published by the UN Sustainable Development Solutions Network showed that Nepal has received higher happiness among all its South Asian peers.
The Report sheds light on the effects of COVID-19 pandemic and how people round the globe responded to the unprecedented threat posed by it.
Nepal notched five positions up compared to 2020's 92nd position to lead the countries in South Asia with an index of 5.269 where Afghani people are reported to be the world's least happy. Afghanistan, according to the report, lags at the bottom of the table of 149 countries with a point of 2.523.
Finland, for the fourth straight time, was declared as the happiest country while Afghanistan came out at the bottom of the annual list prepared from data compiled by the Gallup World Poll.
The other two Scandinavian nations, Iceland and Denmark, ranked 2nd and 3rd while Switzerland and the Netherlands came in fourth and fifth positions.
The US moved up from 18th to 14th place and the UK dropped from 13th to 18th. Australia held its 12th place position.
The report ranks countries on six key variables that support well-being, including income, freedom, trust, healthy life expectancy, social support, and generosity.
Due to the ongoing Covid-19 pandemic, however, The World Happiness Report 2021 was assembled slightly differently.
This year, the researchers focused on the relationship between wellbeing and Covid-19 to ensure the countries are judged in light of the new normal.
See the list of SAARC countries:
Rank      Country               Points
87           Nepal                   5.269
89           Maldives              5.189
101         Bangladesh         5.025
105         Pakistan               4.934
129         Sri Lanka              4.325
139         India                      3.819
149         Afghanistan          2.523
List of top ten happiest countries
1         Finland                            7.842
2         Denmark                         7.620
3         Switzerland                    7.571
4        Iceland                             7.554
5        Netherlands                  7.464
6        Norway                           7.392
7        Sweden                           7.363
8        Luxembourg                  7.324
9        New Zealand                7.277
10        Austria                       7.268