All educational institutions to remain closed for four days in Nepal owing to air pollution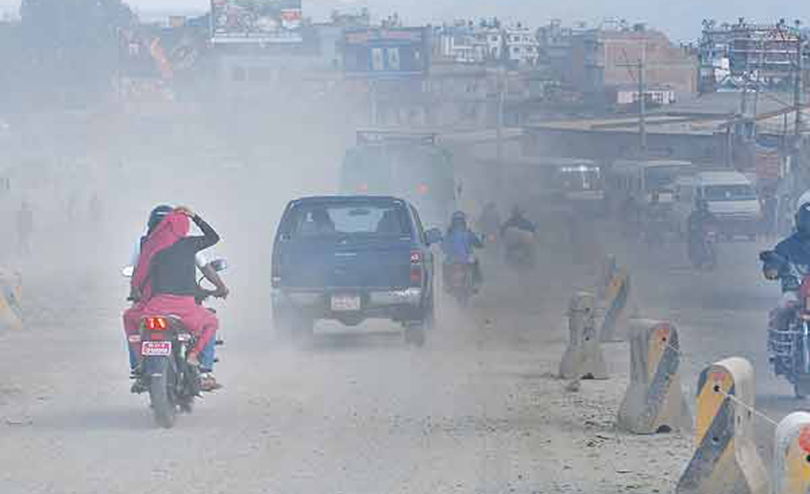 Kathmandu —  Nepal has decided to shut all educational institutions for four days starting Tuesday, until Friday, owing to the adverse weather condition and poor air quality in recent days.
The Ministry of Education, Science and Technology took the decision on Monday stating that the increasing levels of air pollution could adversely affect the children's health.
Across the country, a sudden rise in air pollution levels is being experienced in the past few days.
The Ministry of Health and Population had issued a statement cautioning the people of the dire effects of poor air quality, urging all to take necessary precautions and to avoid going out unnecessarily.
According to meteorologists, air pollution is more hazardous to human health in the morning and evening compared to the daytime as the air stays low during the period.
The polluted air has badly declined visibility and is causing eyesore to the people.
The widespread instances of wildfire occurrence during the season are being cited as the major cause behind the air pollution in the country.