South Asia surpasses 15 million COVID-19 cases: Reuters tally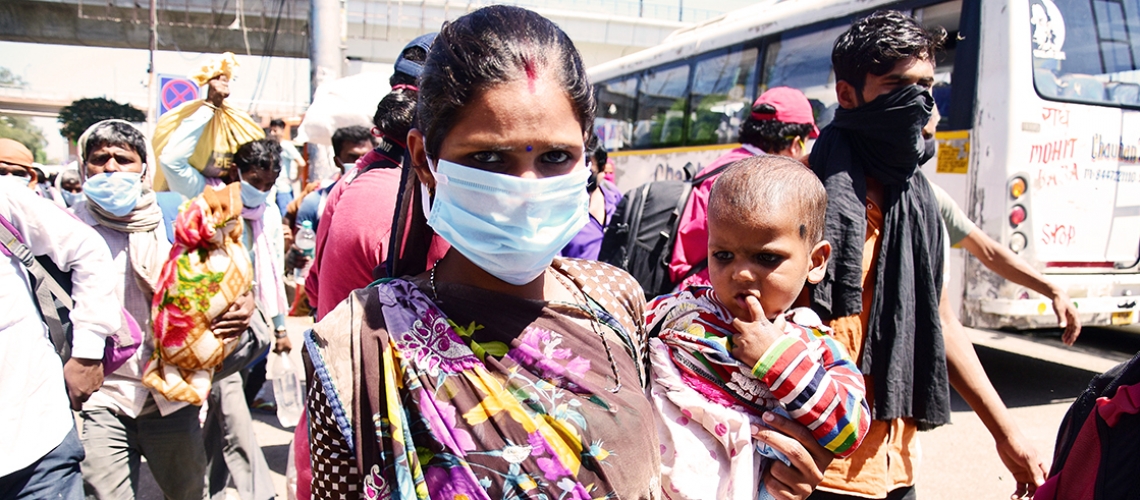 Kathmandu — Coronavirus infections in the South Asia sub-region surpassed the grim milestone of 15 million on Saturday, a Reuters tally shows, led by India's record daily infections and vaccine shortages.
South Asia – India, Bangladesh, Pakistan, Bhutan, Nepal, Maldives, and Sri Lanka – accounts for 11% of global cases and almost 6% of deaths. The region accounts for 23% of the world's population of 7.59 billion people.
India, the country with the third-highest coronavirus total, accounts for over 84% of South Asia's cases and deaths.