Biggest online underwriting event of the year to welcome 1000+ attendees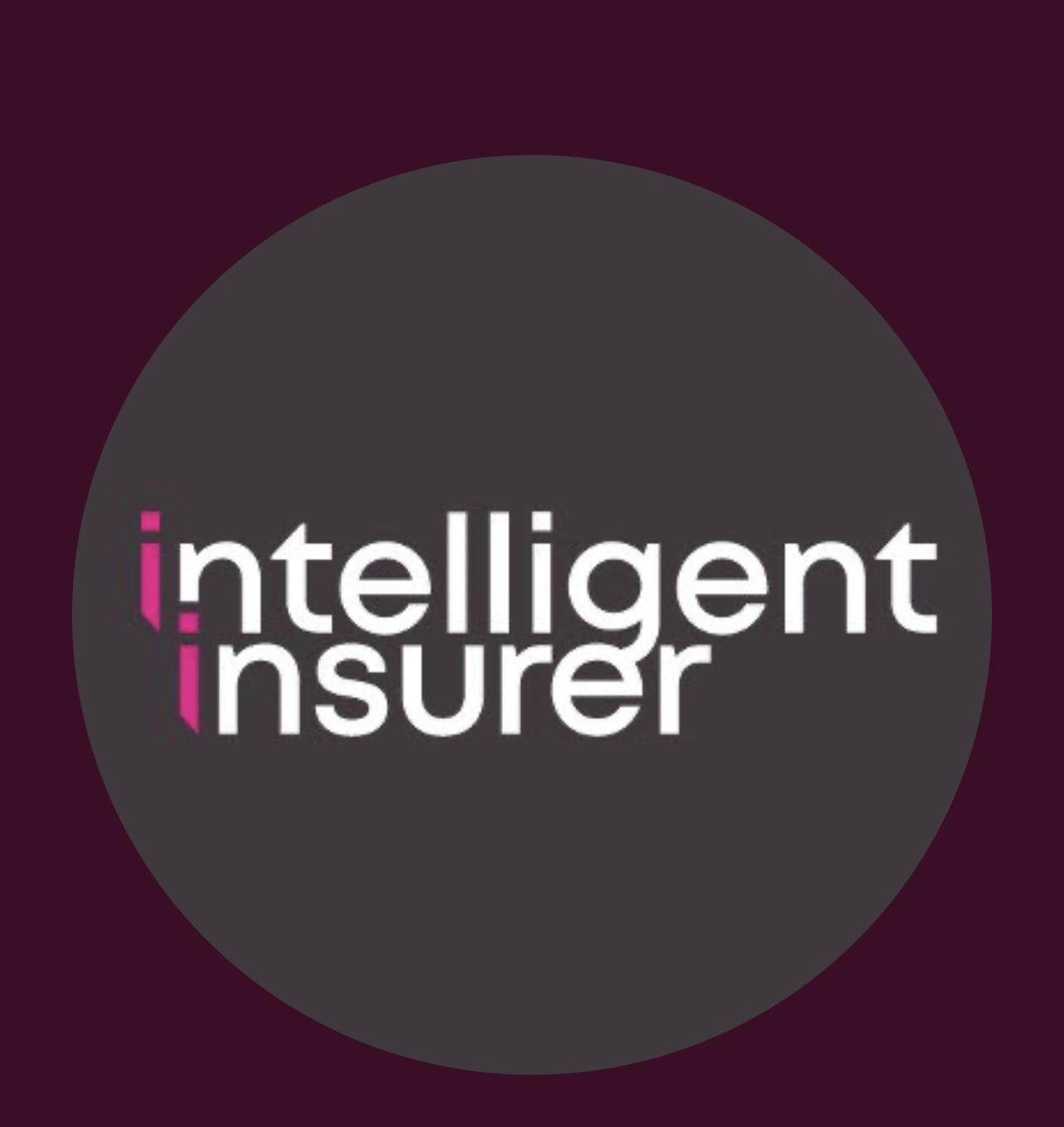 London— Underwriting Innovation Europe features top Chief Underwriting Officers addressing analytics, automation and cyber.
Over 1000 underwriters are expected to attend Underwriting Innovation Europe, the largest online gathering of European underwriters, which takes place from June 28-30.
The virtual conference runs across three days and is free for insurers to attend. Run by Intelligent Insurer, the leading digital hub for senior insurance executives, brokers and insurtechs, it features over 40 speakers from across the insurance ecosystem: personal lines, commercial lines, brokers, and new entrants. Over 80 percent of those currently signed up for the event are from insurers.
Speakers include Chief Underwriting Officers, Chief Digital Officers, Chief Distribution Officers, Chief Cyber Officers and senior underwriting experts from companies including Zurich, SCOR, Swiss Re and Munich Re.
Among those appearing are:
Louise Smith, Chief Digital Officer, Lloyd's
Gareth Hemming, Managing Director – Personal Lines, Aviva
Elena Rasa, Chief Underwriting Officer, Zurich
Thierry Daucourt, Head of P&C Commercial Lines,AXA European Markets
Jerome Jean Haegeli, Group Chief Economist, Swiss Re
Jürgen Reinhart, Chief Underwriting Officer–Cyber, Munich Re
Renaud Ambite, Chief Technical and Distribution Officer, Single Risk, SCOR P&C
Herbert Baeten, Chief Underwriting Officer, MS Amlin
Covering the core issues impacting the underwriting function, day one of the event will focus on data and analytics—in particular, how underwriters are leveraging external data to make better decisions, while simultaneously reconfiguring internal data to overcome silos and foster a data-driven culture. Specific sessions will cover new technologies for risk assessment, and how underwriters are moving from traditional ratings to data-driven methods. Louise Smith, Chief Digital Officer, Lloyd's, will feature in a keynote session titled COVID-19 as a Catalyst for Changes in Digitisation, Coverage and Culture.
Automation, digitisation, and customer-centricity are the key themes for day two. Senior underwriting speakers will be demonstrating how to drive efficiency and transform operations, with a special focus on using automation to triage submissions more effectively. Other topics include customer-centricity, and how underwriters can play a role in reducing friction and improving the customer experience.
On day three, the focus will shift to the evolving landscape in terms of new risks, the global economic climate and shifts in power along the value chain. Speakers will be addressing how underwriters can stay ahead through product innovation, especially for intangible risks. The final few hours of the event are dedicated to the growing cyber threat, with keynotes from C-level executives.
Sponsored by kasko2go, ABBY, RavenPack, Cytora, Hyperscience, Wenalyze and CyberCube, this event is free for insurers to attend, and the content is available on demand post-event at no extra charge.
Speaker Gareth Hemming, Managing Director – Personal Lines, Aviva, said:
"We know that the way in which we use data, analytics and ingenuity to improve the process of underwriting and claims is critical, but too often we focus on what it can do for us as an industry – I am interested in how we can use it to improve the outcomes for our customers as well improve our own performance."
Speaker Alina Jipa, Head of Analytics, RSA, said:
"Looking forward to the Underwriting Europe Virtual event, there are some great topics being discussed and an opportunity to network with other people in similar roles, going through similar experiences and challenges. I decided to speak on the Deploy Automation to Triage Submissions More Effectively and Write More Business panel, as I believe in today's economic climate driving efficiencies through automation is no longer a nice to have, but something we need to explore and implement more widely in insurance."
Speaker Jerome Jean Haegeli, Group Chief Economist, Swiss Re, said:
"A lesson from COVID-19 is that supply chains go from efficiency to resilience and the re/insurance sector plays a key role in this transition. COVID-19 was a wake-up call for risk awareness. New risk pools have emerged, and the re/insurance industry needs to contribute to closing existing protection gaps."
Helen Raff, Head of Research, Intelligent Insurer, said:
"Underwriting is undergoing massive transformation, so it's hardly surprising that Intelligent Insurer has been able to attract so many senior underwriters to this online event. The seniority of the speakers is a real draw to attendees."
Register for the event here: https://bit.ly/3aqPooS