Chinese FM Wang Yi to hold discussions with South Asia counterparts on Covid-19 issue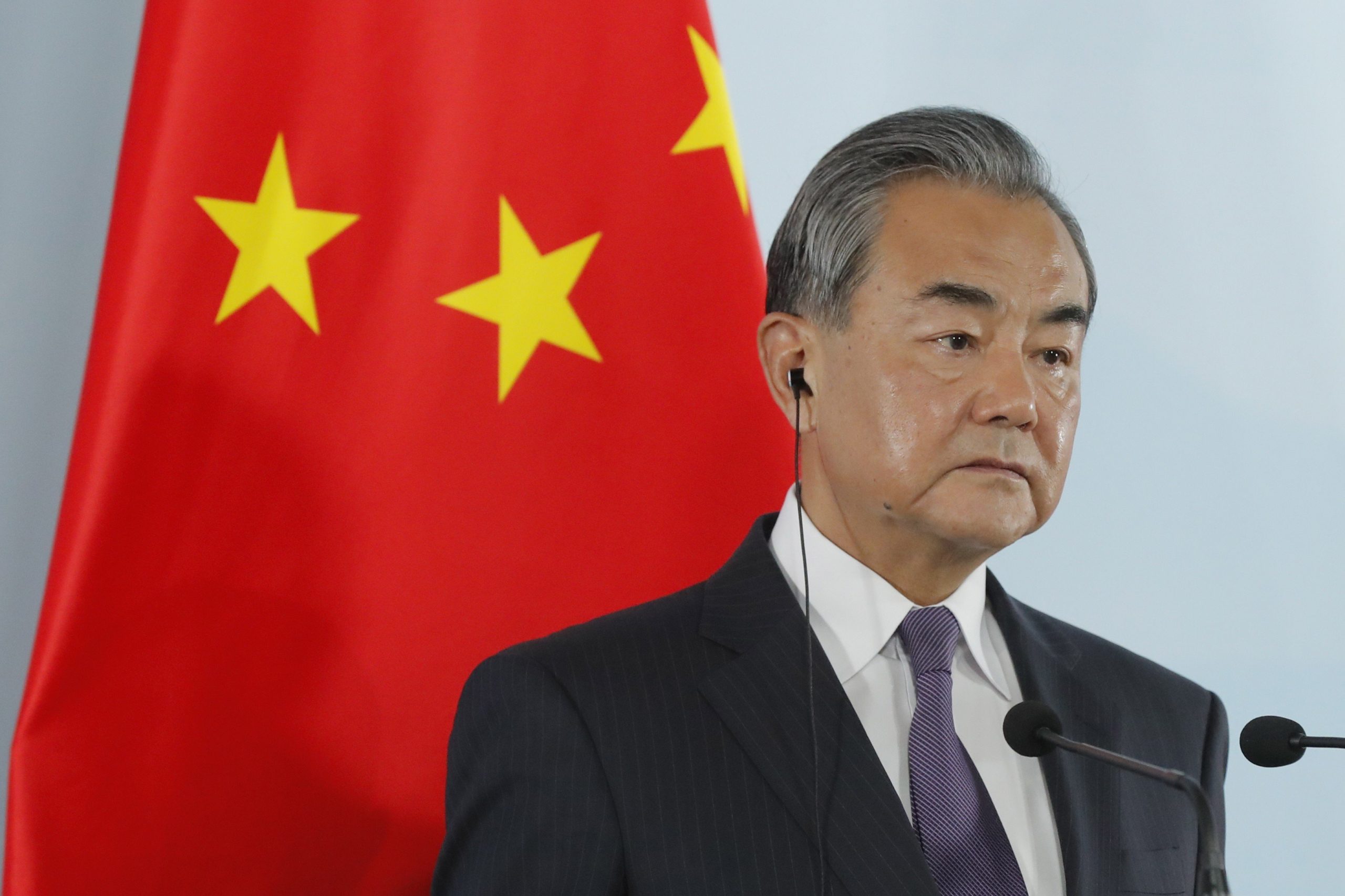 Kathmandu —  Foreign Minister of Chinese Wang Yi is holding discussions with his counterparts from Afghanistan, Pakistan, Sri Lanka, Bangladesh and Nepal on COVID-19 on Tuesday.
Wang Yi will discuss with his counterparts of South Asian Countries including Nepal on the supplies of COVID-19 vaccinations and measures of controlling the pandemic.
In a virtual meeting to be held today, Foreign Minister Pradeep Gyawali will participate in the discussions from Nepal side , the Ministry of Foreign Affairs stated.
China has pledged support of COVID-19 vaccination and other assistance to India and other South Asian countries after the country turned into a hub of pandemic, of late.
Today's virtual meeting will focus on the COVID-19 vaccination and controlling measures of the pandemic, according to the Foreign Ministry.
China has been stressing the need on the regional cooperation to prevent and control the COVID-19 pandemic.
With South Asia turning into a hub of coronavirus, Chinese Foreigner Minister Wang is taking the initiative in curbing the COVID-19.
Earlier, northern neighbor China had donated Nepal 800,000 dozes of COVID-19 vaccination.