Covid 19 Nepal :death-toll has reached 3,176 with 12 fatalities reported on Monday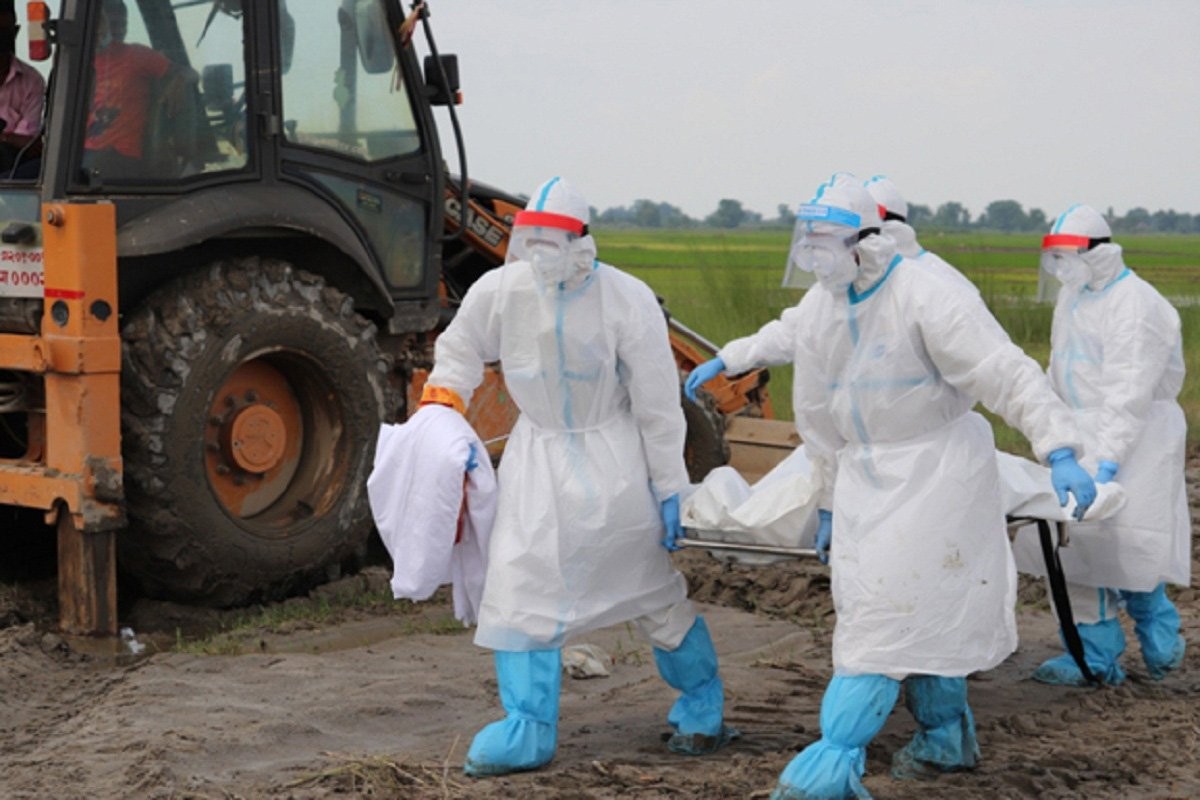 Kathmandu — Nepal logged 3442 new cases of coronavirus infections from across the country, topping over 3000 intraday cases two days in a row on Monday.
The total countrywide infection count after this update stands at 303,561.
Of the newly infected, 1,333 are females and 2,109 are males.
Meanwhile, antigen tests confirmed 114 positives in the past 24 hours. As such, total infections from both RT-PCR and antigen tests added up to 3,556 till monday.
According to Dr Jageshwor Gautam, the spokesperson at the Ministry of Health and Population, 3,442 persons have tested positive for COVID-19 through the RT-PCR method while 114 have been tested positive through the Antigen method.
According to the Ministry, 1,567 persons in Kathmandu, 223 in Lalitpur, and 122 in Bhaktapur have tested positive for the pandemic virus, as of Sunday afternoon.
Meanwhile, 378 persons have returned home after complete health recovery today.
The nationwide death-toll has reached 3,176 with 12 Covid-related fatalities reported on Monday.
According to the Ministry, the recovery rate from COVID-19 across the country is at 92.5 percent.
The District Administration Offices (DAOs) of Kathmandu, Bhaktapur and Lalitpur, on Monday, had issued prohibitory orders for a duration of one week effective from April 29.