US provides COVID-19 vaccines, relief supplies to Nepal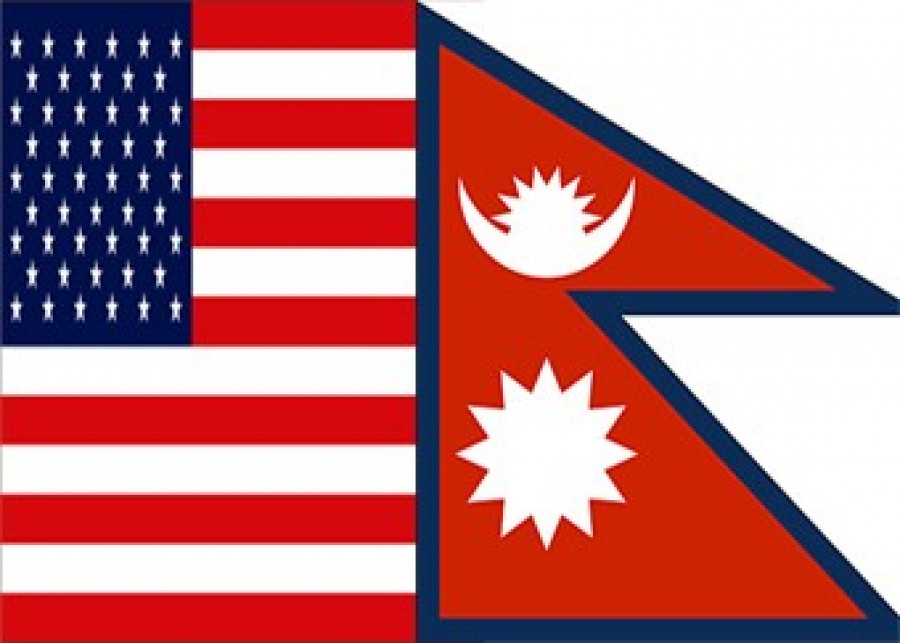 KATHMANDU: The United States of America is providing COVID-19 vaccines and relief supplies to several countries, including Nepal, US President Joe Biden has announced.
According to the statement, this new airlift follows three shipments of COVID-19 relief supplies by the U.S. Government to Nepal and the delivery of seven emergency air shipments to India to help contain the COVID-19 pandemic.
Prime Minister KP Oli has welcomed the US government's decision to provide COVID-19 vaccines to Nepal.
Meanwhile, since the beginning of the pandemic, the U.S. Department of Defense has provided nearly $3.1 million for urgently needed medical equipment and supplies," Anna Richey-Allen, Spokesperson at the US Embassy in Nepal told Khabarhub.
The funding for Nepal thus far has enabled the DoD team to purchase PPE, breathing devices, isolation and disaster camp equipment and supplies, telemedicine equipment, COVID-19 testing supplies, hand-washing stations, and medical equipment for health clinics.
As many as 100 ventilators, and 10,000 personal protective equipment (PPE) have has also been provided by the US government.
According to her, assistance will include support to households and families through life-saving COVID-19 counseling and referrals, nutrition counseling, health care access, ensure the continuity of critical HIV services, and mitigate the secondary impacts of COVID-19.
The US Government, through the U.S. Agency for International Development (USAID), had earlier announced an additional $8.5 million in emergency response funding to combat the disease and to support the Nepali people.
The additional assistance will help intensify the Government of Nepal's COVID-19 testing, contact tracing and case investigation, treatment, infection prevention and control, border control, and other work at the federal, provincial and municipal levels, she said.
Through the additional $8.5 million assistance, USAID/Nepal will scale up its response at the community, municipal, and federal levels. USAID will work with the Government of Nepal and relevant entities to identify priority interventions.
So far, the US Government has provided total assistance of $36.8 million to Nepal against COVID-19.
At the federal level, the US government would scale up testing within the COVID-19 lab network, in collaboration with the Ministry of Health and Population and the National Public Health Laboratory besides supporting genetic sequencing to detect COVID variants.
Likewise, the US government would also support Nepal's effort to protect healthcare workers and prevent the spread of COVID-19 in hospitals and healthcare facilities; and support the treatment of COVID patients.