Genese Solution secures funding from IFC's Business Oxygen Pvt. Ltd.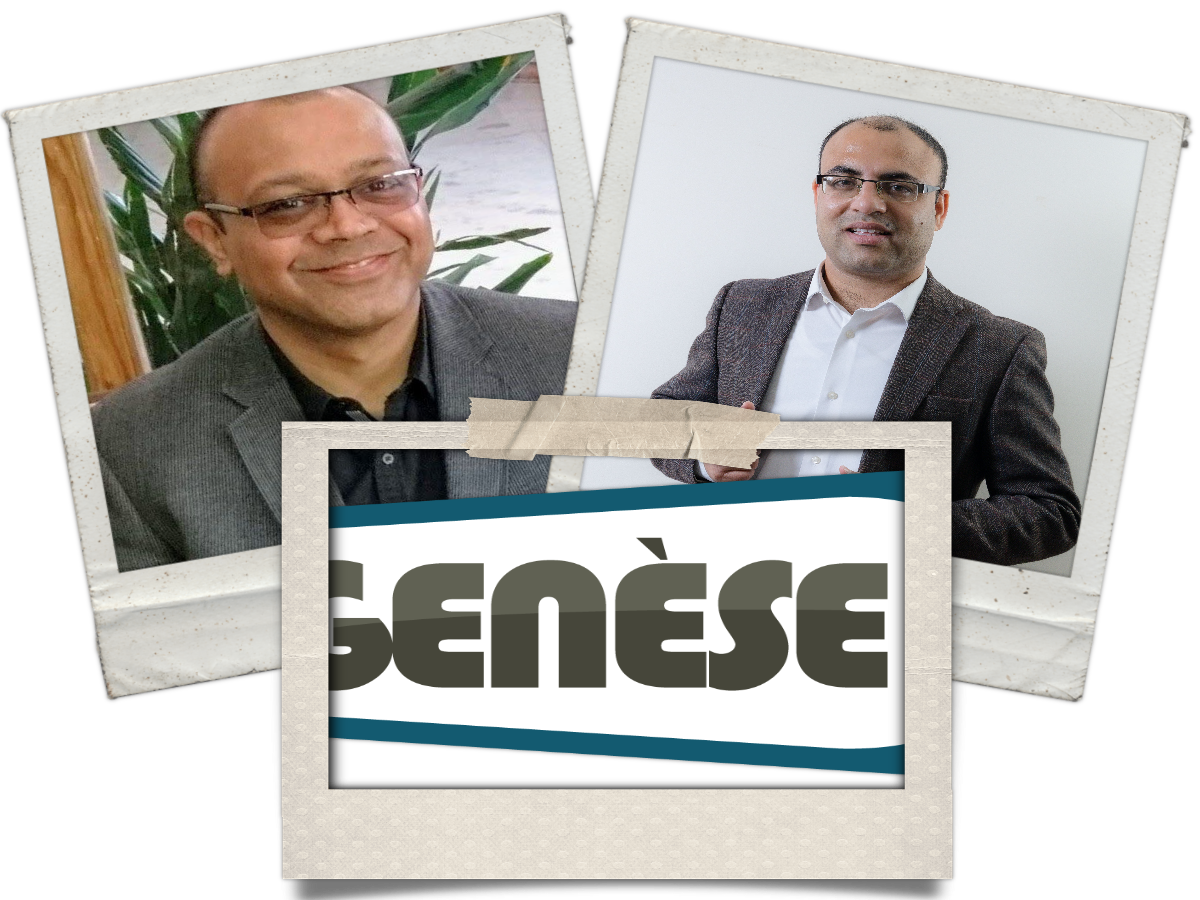 London – Genese Solution Pvt Ltd, a subsidiary of the UK-based Genese Solution Ltd., has secured NPR 55 million (approx. USD 366,000) investment from Business Oxygen Pvt. Ltd. for its Nepal operations.
Business Oxygen Private Limited (BO2) is Nepal's first private-equity fund which is a part of the IFC's Global SME Ventures initiative with investments from the IFC of the World Bank Group, Climate Investment Funds (PPCR) and UK Aid's DFID. The Company is managed by WLC Ventures Pvt. Ltd, a subsidiary of White Lotus Centre Pvt. Ltd.
The Genese Solution (www.genesesolution.com)  will utilise the investment to introduce 'Hybrid Cloud' in Nepal and to use as working capital for significant growth in the revenue of the company. The Company believes that utilizing this investment, it will ultimately be able to achieve the highest level of partnership tiers with other multinational companies. The overall mission is to diligently utilize the growth funding for leading the Digital Transformation mission and contributing to the betterment of the IT ecosystem at large.
'We are delighted to receive a growth fund from Business Oxygen (BO2). I am sure this funding will serve as a strong catalyst for helping us achieve our goals of industry disruption steering digital transformation with honed human skill sets and latest technologies," said Mr. Anjani Phuyal, Founder of the Genese Solution Ltd.
Founded in 2019, Genese Solution Pvt.Ltd. is a company wholly owned by the Genese Solution Ltd based in the United Kingdom. Genese Solution Ltd is an IT consultancy company enabling Digital Transformation with its world class services like Cloud Consulting, Monitoring Tools, Productivity Suites, Video Conferencing and Digital Payments, among others. The company has presence in Australia, India, Nepal, Pakistan and Bangladesh. In Nepal, the company is renowned for bringing world class brands like Amazon Web Services, Google, Facebook, Microsoft , Alibaba Cloud, Zoom and Nagios.
'IT industry is the fastest growing industry in today's era and we are excited to invest in Genese, a progressive IT Company, which has brought world-class technology and brands such as AWS, Microsoft, Google, Zoom, etc. into the Nepali tech space. It has done commendable work ever since its inception and even during the lockdown,' said Siddhant Raj Pandey, the Chairman, and CEO of Business Oxygen. 'We are convinced they will be able to make enormous value addition with our growth funding.'
Further, Genese Solution and UKaid Skills for Employment Programme (SEP) together since 2019 have led a skill development initiative that has expanded adoption of the cloud-based solutions in Nepal through enhanced capacity of academia and employability of students.
Genese Cloud Academy, an independent wing of Genese Solution with support from UKaid SEP, has partnered with Nepal's premier engineering institute Institute of Engineering (IoE)  for offering AWS Cloud Computing modules as electives for the Pulchowk Campus Master's level students.
With support from Genese Solution, IoE has now entered into a partnership with Amazon whereby the AWS Academy is now being instituted within IoE, for the first time in Nepal. This will enable the access and adoption of AWS Cloud Computing for all IoE Bachelors' and Masters' level students, along with faculty across all affiliate and constituent colleges, with coverage in all 7 Provinces of Nepal. Using a blended online training and in-person instruction approach, aided by training of trainers, this partnership aims to build the work-readiness of graduating students to meet industry demands and create linkages to jobs in Nepal as well as globally.
Mr Pokhrel appointed new CEO for Nepal
In a strategic move, Genese Solution has also made significant change in its leadership with the appointment Mr. Prasanna Pokhrel as the new CEO for Nepal. Mr. Pokhrel is an accomplished leader in the corporate field, a six sigma black belt & lean practitioner, has over two decades of experience in the IT/ITES sector across multiple verticals in global players such as IBM & EXL as well as leading Vianet's meteoric growth as a CEO in Nepal. He has a strong track record of organisational turnaround, operational excellence, process re-engineering and rapid scale up deploying lean, six sigma and agile interventions.
Genese UK relocated to the Plymouth Science Park
Additionally, the Genese UK has relocated the global office at a premier business location — The Plymouth Science Park. Plymouth Science Park is a world-class centre of excellence for ground-breaking research, business & laboratory innovation. It's a vibrant and thriving community of innovators, with a global reach, it is a home to international businesses, start-ups and academics and a hub for inspirational tech advancements. The move to Plymouth Science Park will enable Genese to develop connections with other businesses in the region, supporting the company's ambitious growth plans. Fay Davies, Business Development Manager at Plymouth Science Park, said: "Technology is the fastest growing sector in the South West England, and there is a vibrant tech scene across the region. We look forward to welcoming Genese Solution to the Park and helping them to connect with like-minded disruptive tech businesses."
With these strategic interventions, Genese looks poised & confident to be a leading player in the IT / ITES & Cloud service area.