Indian gov't places fresh orders for 440 mln COVID-19 vaccines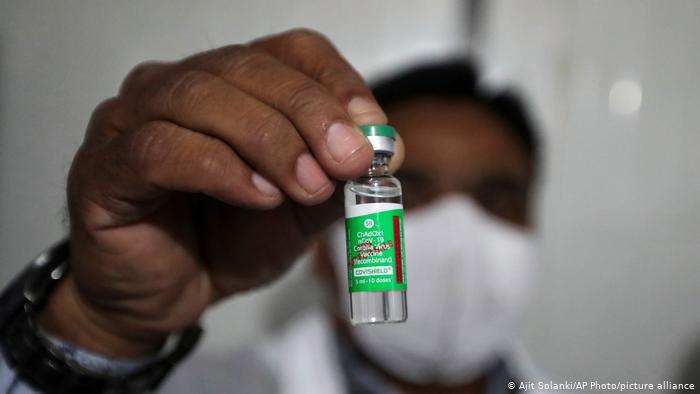 New Delhi — India's federal government said on Tuesday that it has placed orders to procure 440 million doses of COVID-19 vaccines – Covishield and Covaxin.
Of the 440 million doses, orders for 250 million doses of Covishield have been placed with Serum Institute of India, while 190 million will be procured from Bharat Biotech.
The information was given by VK Paul, member (health) of the Indian government's top policy think tank — the National Institution for Transforming India (NITI ) Aayog (commission) during a briefing on the COVID-19 situation.
The order, placed Tuesday, is in addition to the vaccine orders already secured with both the manufacturers, Paul said.
"These 44 crore (440 million) doses of Covishield and Covaxin (combined) will be available between August and December 2021, starting now. Additionally, 30 percent of advance for procurement of both the vaccines has been released to Serum Institute of India and Bharat Biotech," he said, adding that more orders could be placed with both the companies as the 18-44 age group has also added under the federal government's responsibility.
Paul added that the government had also placed an order to purchase 300 million doses of Biological E's vaccine, which would be made available by September this year.
India started the vaccination against COVID-19 by administrating two made-in-India vaccines — Covishield and Covaxin.  (Xinhua)