Nepal relaxes rules on entry of foreign investment, exit of dividends by foreign investors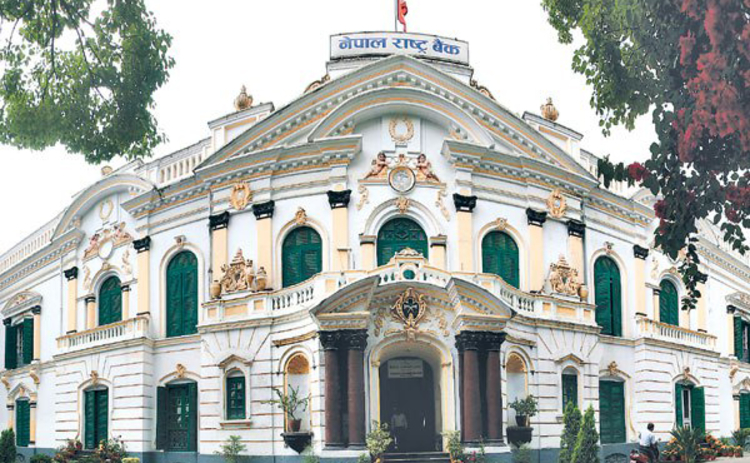 Kathmandu  — The central bank of Nepal has eased the provisions related to the entry of foreign direct investment (FDI) and exit of dividends earned by foreign investors in Nepal in a bid to attract more FDI to the country.
By issuing a set of bylaws on foreign investment and foreign loans management, Nepal Rastra Bank announced that its approval is no longer needed to bring foreign investment into the country if such investment gets approval by Nepali government agencies.
Earlier, the central bank's approval was mandatory for the entry of FDI.
"It will now be enough to notify the central bank before bringing in the approved foreign investment," the new rule states.
Likewise, the approval of the central bank will not be required to bring in foreign exchanges for the purpose of company registration, feasibility study and prior expenditure prior to the operation of enterprises.
"The provision of not requiring central bank's approval for bringing in FDI was made to avoid duplication in the approval process and help the entry of FDI as easily as possible," Dev Kumar Dhakal, spokesman of the Nepali central bank, told Xinhua.
The central bank also announced that it would take no more than 15 working days to decide on whether to approve the repatriation of dividends from the date an application is submitted.
Such approval will normally be approved as per the recommendation of government agencies responsible for approving foreign investments.
"In the past, the central bank had not set any deadline for taking decisions on requests for repatriation of dividends. With the bylaws, we eased the dividend repatriation process too," said Dhakal.
As to foreign loans, however, taking the Nepali central bank's prior approval is a must. Under the bylaws, the central bank will decide on whether to allow foreign loans within 15 working days once an application is received.
As per the bylaws, foreign investors are not required to submit an audit report of the latest financial year in case the FDI or foreign loans are less than 1 million U.S. dollars.
In order to facilitate the management of entry of foreign investment and foreign loans, the central bank has formed a facilitation committee headed by a deputy governor.
The Confederation of Nepalese Industries comprising large and medium-sized industries, welcomed the move in a press statement, saying it would help boost FDI in the country.