UAE to ban arrivals from Pakistan, Bangladesh. Sri Lanka and Nepal until July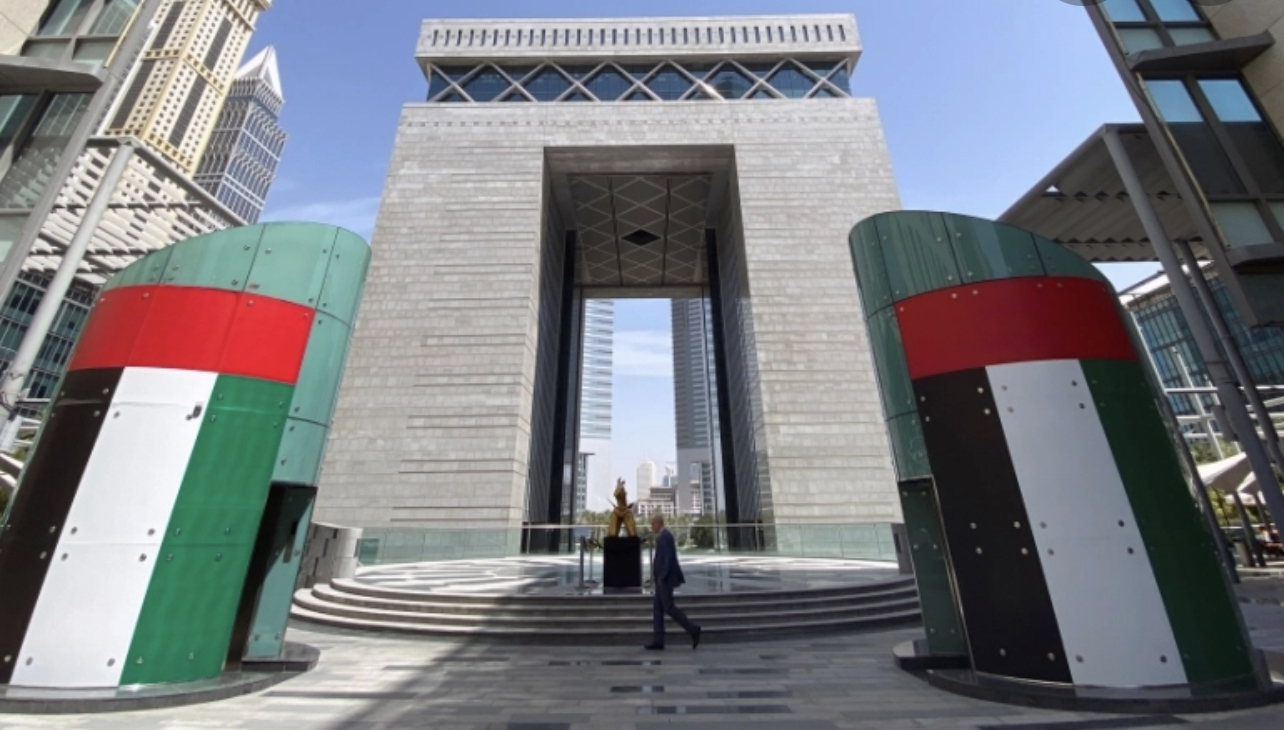 Kathmandu —Dubai's flagship airline Emirates on Wednesday informed customers that flights from Pakistan, Bangladesh, Sri Lanka and Nepal are suspended until July 7.
The UAE's national carrier has said it could be extended further, but it does not include diplomats, UAE citizens and golden visa holders coming from those countries.
A statement from Etihad said: "You will be unable to enter the UAE if you are travelling from the countries mentioned , or if you have visited these countries in the past 14 days until the 7 July."
"The only exemptions to this are if you are a diplomat or UAE national or golden visa holder… Your PCR test in this case must be taken a maximum of 48 hours before your flight departure."
Countries across South Asia find themselves closed off from the rest of the world due to the Delta variant of Covid-19. The variant was first discovered in India and is highly transmissible, leading to deadly waves of the virus across the country.
Arrivals from Pakistan, Bangladesh, Sri Lanka and Nepal were first barred on May 12, but that date has been subsequently updated.
Arrivals from India are also banned. Air India Express previously confirmed flights between the two countries would resume on July 6, though this could change.