Pakistan partners with Facebook to counter COVID-19 misinformation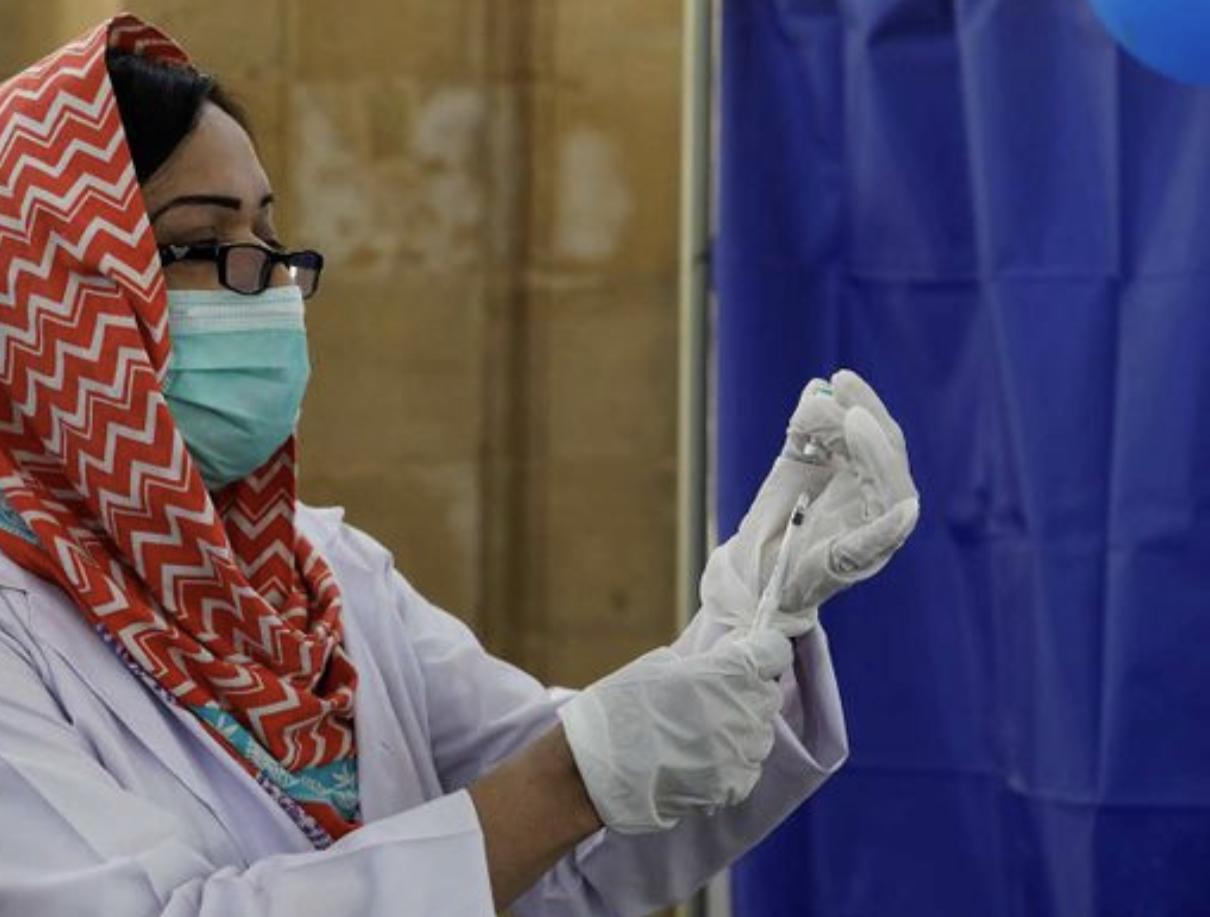 Islamabad—  Pakistan'S government has announced to expand its efforts to encourage vaccination while combatting online misinformation about COVID-19 in partnership with Facebook.
The collaboration has helped people spot false news and allowed officials to monitor misinformation, Gulf News writes.
In Pakistan, over 32 million people received reliable information re-garding coronavirus prevention and vaccination through social media messaging campaigns led by the Ministry of Health and the Ministry of Information's Digital Media Wing (DMW) in partnership with Facebook.
"The messaging campaigns helped the health ministry increase its total number of page likes to 470,000" — increasing the government's ability to connect with more people and provide them authentic information, the official statement said.
Appreciating the support extended by Facebook to counter the COVID-19 infodemic, Dr Faisal Sultan, adviser to the prime minister on health affairs, said: "We reached 76 per cent of our target population through social media messaging campaigns. The pandemic has brought to the forefront the importance of using digital tools for transmitting critical health information to citizens and keeping them safe and healthy."
Throughout the pandemic, Pakistan's health and information ministries have worked closely with the digital platforms to help people stay safe and informed with awareness messages in Urdu. "It is crucial to differentiate between information and misinformation in the age of digital communication. Facebook has supported the spread of accurate information through their drive of removing misinformation and fact-checking of news" said Minister for Information and Broadcasting Fawad Chaudhry. He expressed hope that the digital platform would continue to collaborate with Pakistan to "ensure that people are provided with accurate information."