The TUC, CBI and EHRC issue joint call for mandatory ethnicity pay gap reporting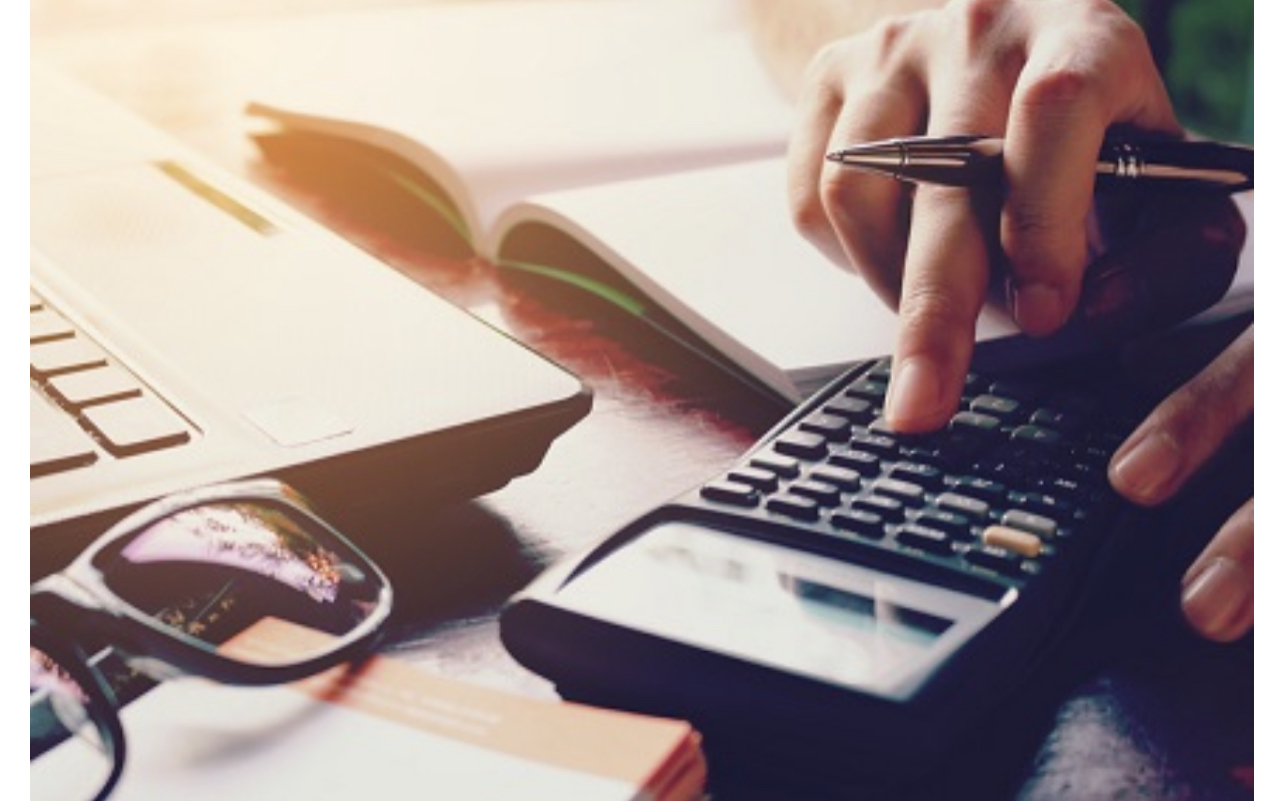 London— The TUC, CBI and Equality and Human Rights Commission (EHRC) have issued a joint call for the government to introduce mandatory ethnicity pay gap reporting.
In a joint letter to the Chancellor of the Duchy of Lancaster, Michael Gove, the heads of the three organisations say "Introducing mandatory pay reporting on ethnicity would transform our understanding of race inequality at work and most importantly, drive action to tackle it where we find it."
The letter – signed by TUC General Secretary Frances O'Grady, CBI Director General Tony Danker and EHRC chairwoman Baroness Kishwer Falkner – urges ministers to set out a clear timeframe for introducing ethnicity pay gap reporting to help "ethnic minorities reach their full potential in the workplace."
TUC General Secretary  Frances O'Grady  said "Everyone deserves the chance to thrive at work, and to have a decent, secure job they can build a life on.
But the sad reality is that even today race still plays a significant role in determining people's pay and career progression.
"This problem isn't going to magic itself away. Without robust and urgent action many BME workers will continue to be held back.
"Unions stand ready to work with employers, regulators and government on practical steps to tackle inequality and discrimination in the workplace.
"Mandatory ethnicity pay gap reporting is an obvious first step in helping to improve transparency and bring about change.
"We need ministers to commit to introducing ethnicity pay reporting now and to bring forward a clear timetable for getting it into law."