UNESCO To Organize Asia Pacific Conference On Intangible Culture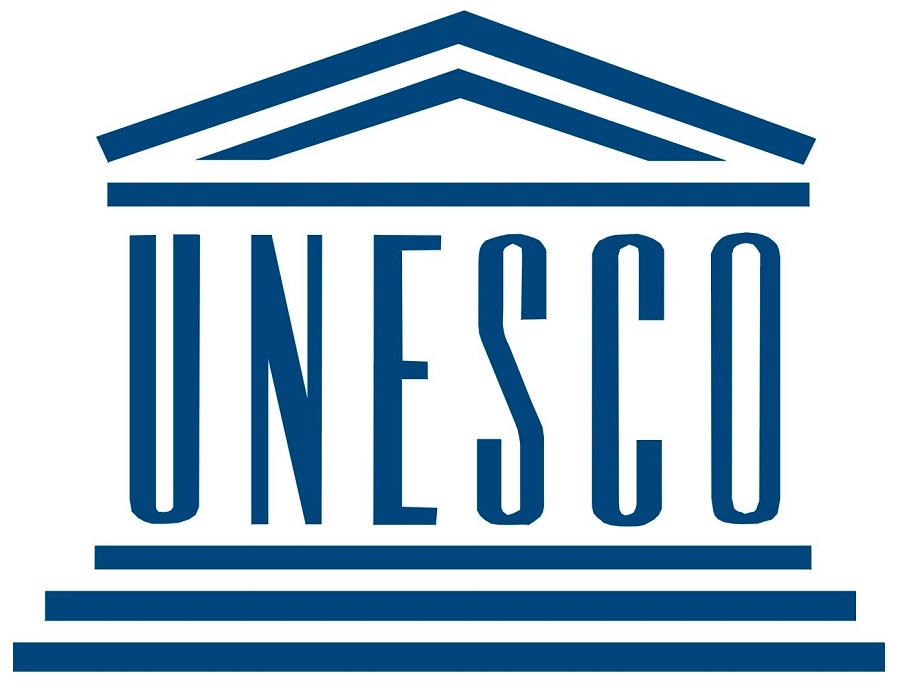 Kathmandu, RSS — The 33rd Annual General Meeting of the Nepal National Commission for UNESCO has approved its upcoming policy and programme today. It has approved to organize Asia Pacific Regional Conference aimed at preserving the intangible culture and heritages.
The meeting was organized virtual. The conference would be organized in coordination with Ministry of Culture, Tourism and Civil Aviation, UNESCO Kathmandu, organizations working in the sectors of promotion and preservation of the Intangible Culture and the Metropolitan Cities.
It is shared that the conference would be organized even in a virtual way if it could not be held physically this year. The meeting was chaired by Commission general secretary and secretary at the Ministry of Education, Ram Prasad Thapaliya.
The assistant general secretary Dr Baburam Adhikari had presented the upcoming schedule of programmes in the meeting. He added that a Buddhism Culture Related Museum and Museology Programme would be organized in coordination with Lumbini Buddhist University this year.
It is shared that the Ministry of Communication and Information Technology, Education Ministry, UNESCO Headquarters would facilitate the programme.
Similarly, a modern libraray would be established in the Commission's office, Singha Durbar with the financial and technical support of UNESCO Kathmandu.
The AGM has approved the budget of about Rs 4 million. Addressing the programme, Thapaliya assured government's support to the UNESCO to organize different effective and constructive programmes.