A Nepali activist in Australia appointed member of Multicultural Commission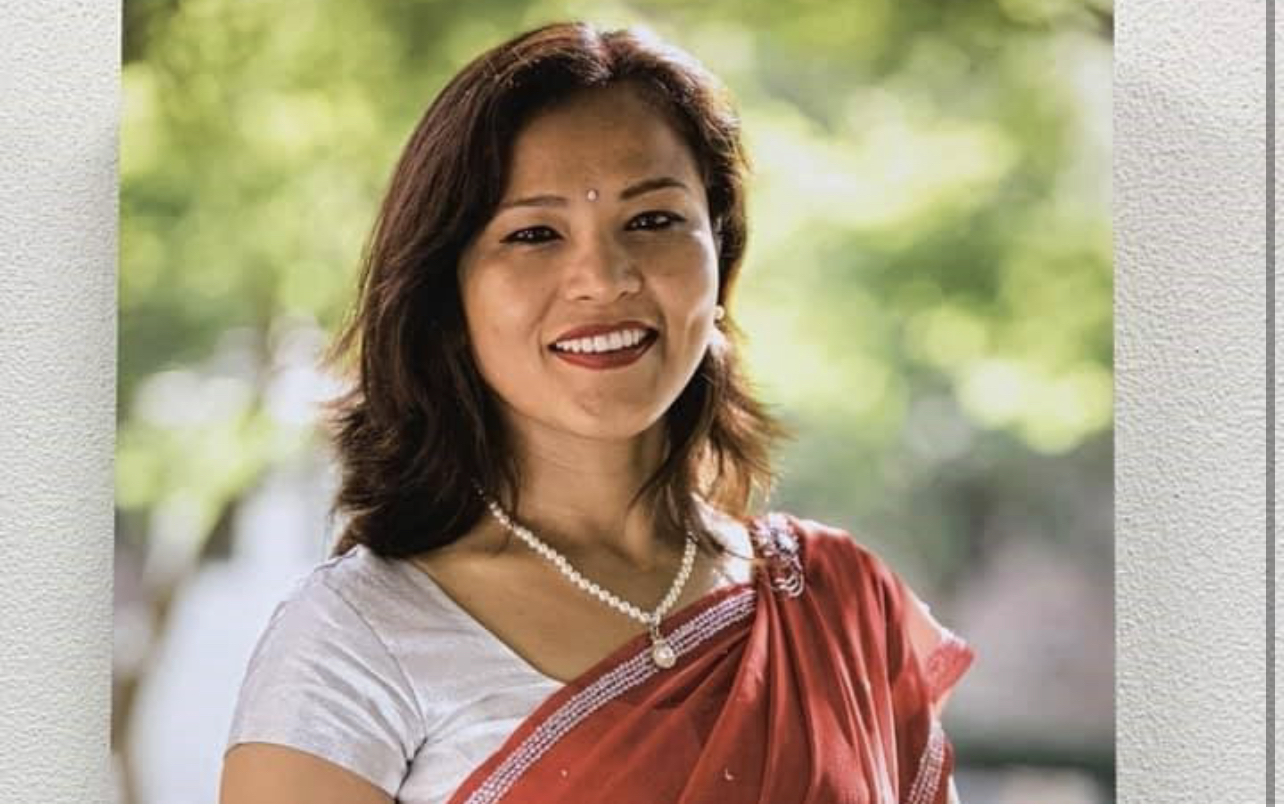 Kathmandu — Manju Khadka has been appointed as a member of the Commission for Multicultural and Ethnic Affairs of South Australia.
According to sources, July 1 announcement of South Australian government appointed her as a member of 15 membered Multicultural and Ethnic Affairs Commission.
The commission comprises a commissioner and 14 members. The Commission promotes ethnic diversity in the State of South Australia and makes recommendations to the Government and other public bodies on issues relating to the rights and interests of multicultural communities.
Khadka has been working in various organizations in Australia for 15 years.