UK opens new post-study work visa route for international students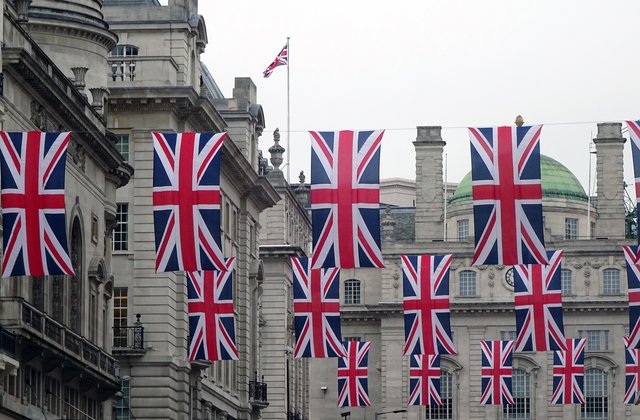 London — The new Graduate route has been opened for applications from 1st of July 2021, allowing the UK to retain the brightest and the best international students to continue to contribute to society and the economy post-study.
International students must have completed an eligible course at a UK higher education provider, with a track record of compliance with the government's immigration requirements to apply to the Graduate route.
Students on the Graduate route will be able to work or look for work after their studies for a maximum period of 2 years, or 3 years for Doctoral students.
The launch of the new Graduate route shows that the government is continuing to deliver on its key manifesto promise to implement a points-based immigration system, which will attract talent and ensure that businesses can recruit the most highly qualified from across the globe to drive the economy forwards.
The Graduate route will work for all corners of the UK, ensuring that communities in England, Scotland, Wales and Northern Ireland can benefit from talented individuals who want to stay after their studies.
Graduate route will be available to international students who want to work in the UK or to look for work in the UK once they have completed a degree at bachelor's level or above.
 Those completing a UK bachelor's or master's degree will be able to apply to remain here for a maximum of 2 years; PhD students will be given up to 3 years.
There is no requirement for the students to find work skilled to a particular level.  It is however important to note that applications must be made from within the UK.
Students who began studying in Autumn 2020 or Spring 2021 will therefore need to be in the UK with permission as a Student by 27 September 2021. Those beginning a course starting in Autumn 2021 or early 2022 will need to be in the UK by 6 April 2022 in order to qualify.
If the applicant already has dependants in the UK under his/her Student/Tier 4 visa, they will be able to apply as his/her dependants on the Graduate route also, but new dependants cannot (unless they are a child born during the Tier 4/Student visa permission).
The associated costs will be:
£700 – Application fee

£624 per year – Immigration health surcharge
Example: a student finishing a PhD will need to pay a total of £2,572 for a full 3 years ([£624×3] + £700); bachelor's or master's students are looking at £1,948.
The Home Office has also confirmed that time spent in the UK under the Graduate visa will not count towards the 5 year settlement qualification, although it will count if applying for settlement under the 10 year route.
For most applicants, the process will be entirely digital. The application process will start on the gov.uk website, and applicants will then be directed to the UK Immigration ID Check app to verify their identity on an Android or Apple phone. Whilst we are regrettably still waiting for the Home Office to publish the full guidance .