COVID Update Nepal : 1,603 new cases, 27 deaths in last 24 hours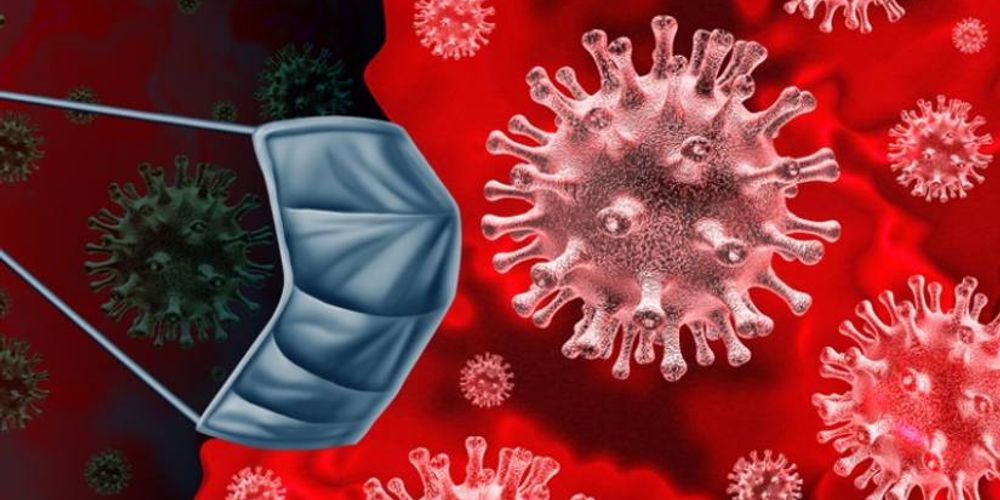 Kathmandu —  According to the Ministry of Health and Population of Nepal , 1,042 persons have tested positive for COVID-19 through the RT-PCR method while 561 tested positive through the Antigen method.
Of the new infections, 461 were detected in the Kathmandu Valley including 342 in Kathmandu, 88 in  Lalitpur, and 31 in Bhaktapur.
The infection rate is the highest in Karnali Province, followed by Gandaki Province and Province 1.
Currently, there are 26,179 active cases of COVID-19 across the nation of which, 2,951 are admitted to various institutional isolation while the remaining patients are placed in home isolation. Of the active patients, 608 are admitted to the ICU and 181 are under treatment with the ventilator facility.
The number of active cases is higher in people aged between 20 to 60 years.
Meanwhile, 2,552 COVID-19 patients receiving treatment in institutional isolation or staying in home isolation recovered from the infection in the last 24 hours. Nepal has now recorded 609,218 cases of recoveries.
The Ministry of Health and Population on Sunday added 27 fatalities to the nation's COVID-19 death toll. Nepal's COVID-19 death toll is currently 9,225.