Germany to offer COVID-19 shots for all kids over 12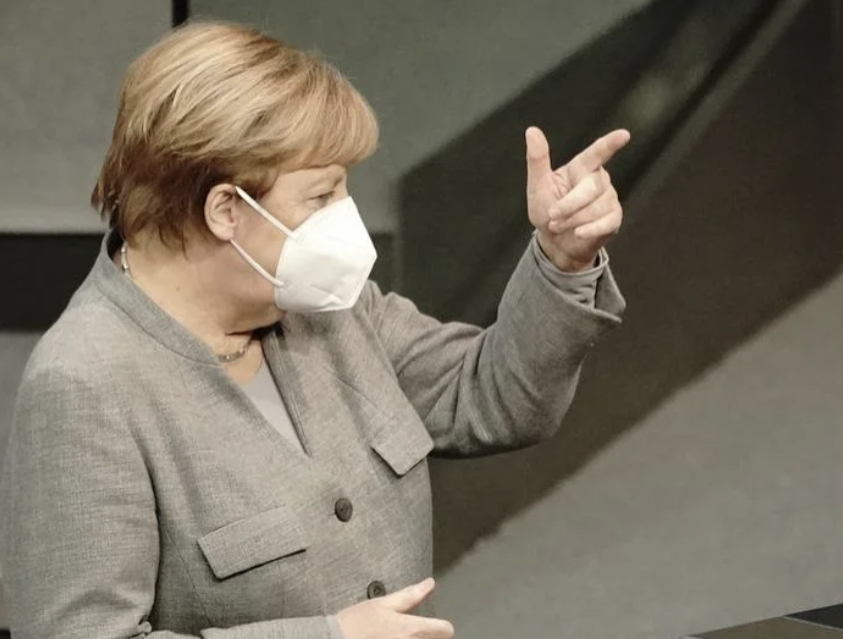 BERLIN — Germany will start offering coronavirus vaccinations for all children and teenagers aged 12 and older, top health officials said Monday.
German Health Minister Jens Spahn said after a meeting with the 16 German state health ministers that "we keep our promise: everybody who wants can get vaccinated in the summer — we have enough vaccines for all age groups."
"Therefore, children and teenagers … can decide to get vaccinated after a medical consultation and thus protect themselves and others," he added.
The government's push to get Germany's youth vaccinated comes two months after the European Medicines Agency recommended that the coronavirus vaccine made by Pfizer-BioNTech be expanded to children 12 to 15. Last week, the EU drug regulator also cleared the vaccine made by Moderna for the same age group.
So far, however, the country's standing committee on vaccination, the Stiko, has been reluctant to give the go-ahead for all youngsters and only explicitly recommended the vaccination for the age group between 12 and 16 if they suffer from certain chronic illnesses. The committee says that not enough study results are yet available on possible long-term effects of the vaccine on the younger ones, but has also said it may update its recommendation as more data becomes available.
– AP